Economy
Aramco admits data theft and $50m ransom demand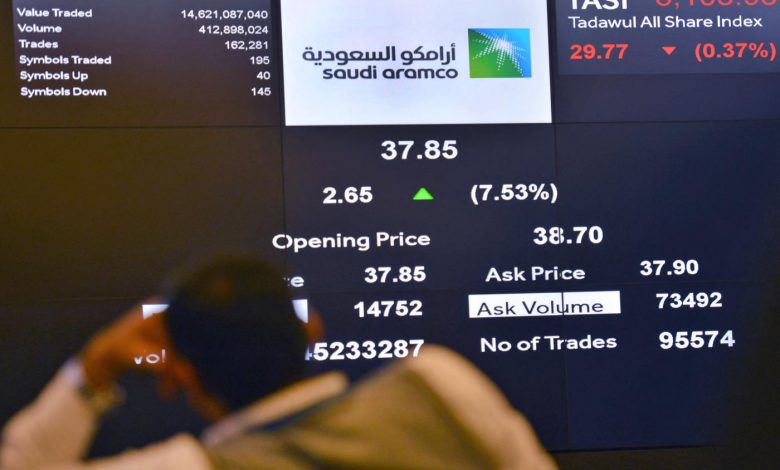 Saudi's Aramco had admitted huge theft of company's files, following claims from cyber extortionist who managed to possess the leaks through a contractor.
The extortionist demanded about $50m ransom from the company in exchange of not deleting the data.
According to the Financial Times, the extortionist claimed last month on the dark web to have stolen 1 terabyte of data from Saudi Aramco.
The extortionist demanded that the money is transferred in an intractable cryptocurrency.
In a statement on Thursday, Aramco admitted that it had "recently become aware of the indirect release of a limited amount of company data which was held by third-party contractors.
"We confirm that the release of data was not due to a breach of our systems, has no impact on our operations, and the company continues to maintain a robust cyber security posture."
Aramco hadn't been able to reveal who the extortionist is and how they managed to reach the files yet.