Economy
Mohammed bin Salman expands Saudi investments in video game companies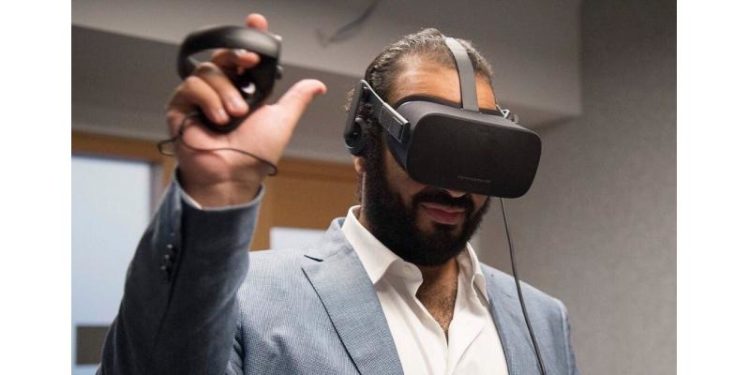 Crown Prince Mohammed bin Salman expanded Saudi investments in international video game companies, in light of his keen interest in this field, without considering potential economic returns.
It was revealed that, with an investment of about $500 million, the Saudi Sovereign Fund for Public Investments, headed by Mohammed bin Salman expanded its bet on the South Korean Kakao Entertainment company for media and publishing, as the Kingdom is looking to expand its interest in the field of entertainment and games.
Kakao Entertainment is a unit of the technology giant (Kakao Corp).
The company also owns Korea's leading music player Melon and is said to be in talks to acquire Zip Cinema, a Korean film production company.
The Public Investment Fund has emerged as the primary vehicle for the 37-year-old crown prince's ambitions to reshape the conservative Kingdom and diversify its economy away from fossil fuels.
The Saudi investment move in Kakao Entertainment comes in the wake of a historic visit that Bin Salman made to South Korea in November. It was reported that the two countries signed a series of investment agreements worth $30 billion.
Mohammed bin Salman, known to be fond of video games, has invested the Kingdom's oil wealth in entertainment companies.
A few days ago, reports showed that the Public Investment Fund increased its stake in the Japanese company Nintendo to 6%. The fund also owns stakes in video game companies Nexon, Capcom and Koei Tecmo.
The French website France24 stated that the Saudi Public Investment Fund spent $1.5 billion last year in deals to acquire significant video game companies, such as ESL Gaming and FACEIT, through the establishment of the Savvy Gaming Group.
The site indicated that the Saudi government spent three million dollars as prizes in the last year's PUBG game tournament.
According to the site, Saudi Arabia suffered the most significant setback in the electronic sports sector. When Riot Games terminated its partnership with NEOM, depriving it of being a sponsor of the League of Legends European Championship.