Economy
The Saudi regime looks for external interventions to secure the shipping passage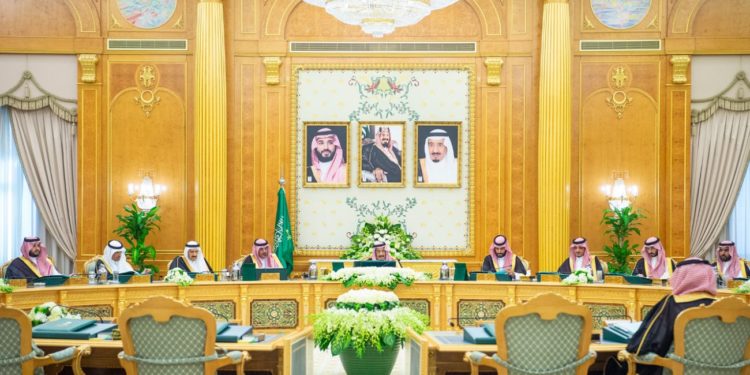 Various sources revealed that the Saudi regime is conducting intensive discussions to secure foreign interventions to secure the shipping course.
The sources told Saudi Leaks that Riyadh recently asked Egypt to expand reliance on the Egyptian Armed Forces to play influential roles in securing the shipping route, one of the essential commercial lines of oil trade.
The sources indicated that the Saudi request comes in light of the impasse that the Kingdom suffers from due to the Houthi attacks on oil installations and Iranian threats.
In response to the Saudi request, Cairo obtains the right to military exploitation of the Saudi Grand Forsan Island in the Red Sea region.
According to the sources, advanced consultations occur between officials in Egypt and Saudi Arabia regarding the Egyptian presence on Farasan Island, close to the Bab al-Mandab strait.
Earlier, Saudi Arabia offered to officials in Egypt the possibility of using the Forsan Island as a point of deployment for the Egyptian forces during negotiations to form the Arab coalition in Yemen in 2015. Cairo refused to participate at that time with ground forces in the Yemeni war.
The sources reported that Cairo had renewed consultations regarding Saudi readiness to accept an Egyptian presence on the island, located in a vital location in the Red Sea.
This is part of Egypt's plans to acquire new and effective pressure cards in the face of Ethiopian intransigence in the issue of the Renaissance Dam.
The sources pointed out that if Saudi Arabia agreed to the military exploitation of the island by Cairo as a focal point in the Red Sea, the interest would be shared.
The sources indicated that the island is adjacent to the Saudi region of Jizan, which has witnessed multiple attacks by the Houthis via drones. This will change the accounts of the conflict in that region.
The Egyptian-Saudi consultations on Forsan Island include establishing a comprehensive military fulcrum that would allow air fighters and military naval platforms.
The consultations come within the new organization that was announced to be inaugurated in January 2020 in Riyadh, called the "gathering of countries bordering the Red Sea and the Gulf of Aden," led by Saudi Arabia.
Farasan Al-Kubra Island is located within an archipelago of islands in the south of the Red Sea. It follows the Jazan region in southwestern Saudi Arabia and is about 40 kilometres away from it.
The island has an area of ​​approximately 369 square kilometres. On the other hand, Al-Saqid Island's area, meaning the Lesser Farasan Island, is around 109 square kilometres.