Saudi Plots
International organization condemns arrests and human rights violations in KSA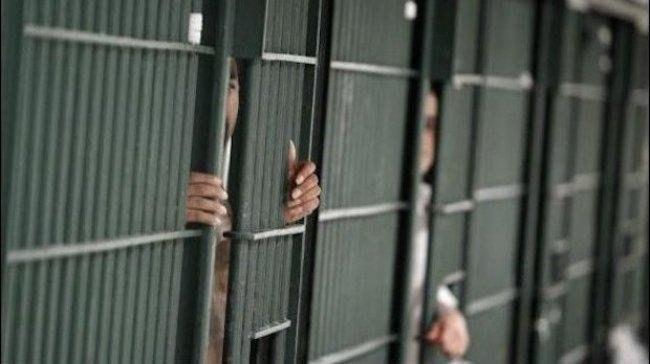 An international human rights organization condemned the recent campaign of arbitrary arrests in the Kingdom, at a time when human rights sources confirmed that the number of confirmed detainees has risen to nine.
The sources pointed out that the Saudi authorities, as usual, did not issue any formal judicial order to arrest the activists within the recent arrests, as they were not guilty of anything and their arrest is part of the kidnapping, due to the expression of opinion.
The International Federation for Rights and Development (IFRD) has condemned the Saudi authorities' hunching in recent days of a new arrest campaign against activists and academics.
The Rome-based International Federation said in a press release that it is reprehensible to meet the Saudi authorities with international calls for the release of prisoners of conscience due to the danger of the outbreak of the new coronavirus with new extra-legal detentions.
According to what the International Federation has seen, among the academic detainees was Ibrahim bin Abdullah Al-Duweesh, a doctoral student, Majed Al-Ghamdi, and media activists Mohammed Al-Jedaie, Mansour Al-Rugaiba and Khaled Al-Shehri.
The Saudi authorities have not issued any comment on the recent arrests, which has been their usual practice for years, and no judicial action has been announced against the new detainees or their access to a lawyer.
The International Federation said that the continued arbitrary arrests are reprehensible, especially in light of the spread of the coronavirus inside the Kingdom and most of the countries of the world, which expresses a deep disregard for the right to life and health.
She stressed that the Saudi authorities, given their record of violations, must undertake fundamental reforms of the judicial system to ensure that the phenomenon of arrests is ended without legal support and without following due process.
It cautioned that international human rights law, fundamental rights, prohibits arbitrary detention and imposes that any charges brought by the authorities relate to recognized crimes while informing detainees of the specific reasons for their detention, and that they are able to object to their fair detention before an independent and impartial judge.
During the past two years, the Kingdom witnessed the arrest of hundreds of activists and human rights activists against their public stances and their demands for political and social reform and the release of public freedoms, amid repeated human rights demands to reveal their fate and provide them with justice.
The International Federation for Rights and Development (FFRD) called on the Saudi authorities to release the detainees recently and all prisoners of conscience in its prisons immediately and stop the gross violations of human rights in the Kingdom.