Saudi Plots
New Saudi Arabia meddling in Syria to appease Washington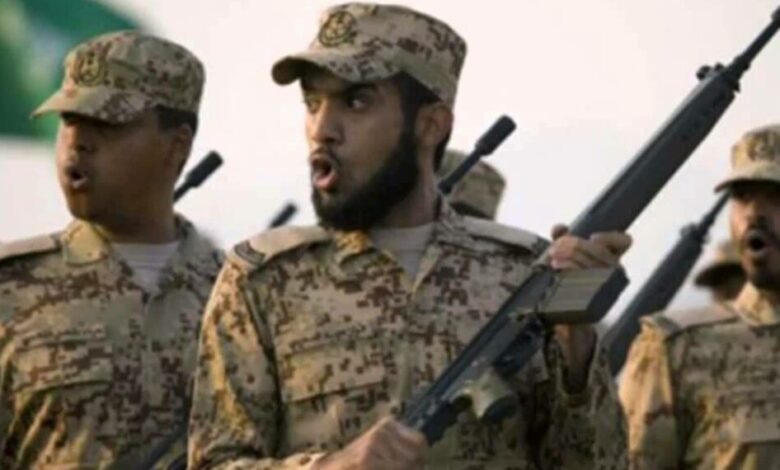 Informed sources revealed that there are Saudi attempts to mediate between the Arab tribes and the "Qasd" in the countryside of Dur Al-Zour, eastern Syria.
The deadline granted by the sheikhs of the Al-Akidat tribe (who resides in Deir Ezzor) to the "Kurdish forces loyal to Washington" and the international coalition, to hand over the killers of tribal sheikhs, ends today.
The American embassy in Damascus seeks to appease the Al-Akidat tribe and conclude a reconciliation with the Qasd, by presenting services projects to Deir Ezzor, including the restoration of bakeries, the distribution of fertilizers, and the renewal of water treatment stations.
However, there is tribal anger after the assassination of a number of tribal leaders and eldermen in the region during the past few months.
The Saudi mediation role is enhanced by the presence of a Saudi military force at the Al-Jebsa field base in the city of Shaddadi, south of Hasakah, led by Colonel "Saud Al-Joghaifi".
The sources who spoke to the Lebanese Al-Akhbar said it is likely that the Al-Akidat tribe will respond to the pressure of the coalition and conclude a reconciliation with the SDF.
Sheikh "Mutashhar al-Hamoud" was shot last month in the town of Al-Hawayj in the eastern countryside of Deir Ezzor.
Unidentified persons had assassinated "Ali Salman Al-Wais," one of the dignitaries of the Bakara tribe in the city of Deir Ezzor, while he was on his way to perform the Eid al-Adha prayers.
Local sources say that Saudi forces previously entered eastern Syria last February, and that Saudi and American officials held talks in Hasakah with the aim of financing Riyadh for forces affiliated with the US-backed SDF.
The sources pointed out that the support came under the pretext of "resisting Iranian expansion attempts in northeastern Syria."
In November 2019, a delegation from the Self-Administration of the Syrian Democratic Forces (SDF) visited the Saudi capital, Riyadh.