Others
Concerns over Formula drivers race in Saudi Arabia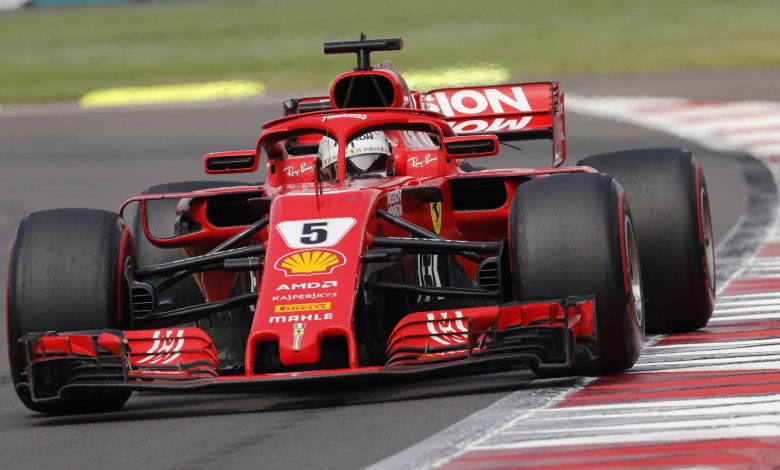 Formula 1 drivers are apprehensive about the race to be held this year in the Kingdom of Saudi Arabia because of its track record of suppressing human rights in the Kingdom and abroad.
The race promoter said he had already met with some Formula 1 drivers to discuss their concerns about the country's human rights record ahead of the Grand Prix in December.
The decision to hold the race in the Kingdom drew criticism from organizations such as Amnesty International, which said the event would be "part of an ongoing effort to whitewash the country's poor human rights record".
Seven-time world champion Lewis Hamilton has faced the "enormous problem" surrounding human rights in some Formula One races in some countries.
Hamilton spoke to officials in Bahrain about the matter earlier this year.
The Saudi Automobile and Motorcycle Federation president, Prince Khalid bin Sultan Al-Faisal, said he would be happy to discuss such concerns with "not just Lewis Hamilton, with anyone".
Prince Khaled revealed a meeting he had at Silverstone with two drivers. He said: "I will not mention their names, but Lewis Hamilton was not one of them."
"I spoke with them openly and said 'listen, I'm not going to tell anything, you come to Saudi Arabia, and you see it, and if you want to come before the race you can come and judge yourself," he said.
Prince Khaled added, "Whatever I say about my country, you should come to see it for yourself, meet the locals, and then give your opinion."
The Kingdom has hosted an increasing number of major international sporting events in recent years, including the Formula E event in Diriyah since 2018 and the Dakar Rally since 2020.
Marian magazine considered that Saudi Crown Prince Mohammed bin Salman aims to host races such as Formula 1 to polish his image and cover up his political crises.
This came in an article by Sebastian Bossoa, a researcher in Middle East affairs, European-Arab relations, terrorism and extremism.
Bossoa touched on the Saudi strategy behind hosting the Formula 1 Grand Prix from the third to the fifth of next December.
He said that the series of global events and competitions that Saudi Arabia receives year after year has a deep symbolism for the Crown Prince.
Bossoa added that after several years of political stagnation at the international level, bin Salman, who is embroiled in frequent political and regional crises, seeks to polish the Kingdom's image.
He noted that bin Salman seeks to make the Kingdom an attractive country for the West, enthusiastic about sports competitions and cultural events.
He pointed out that bin Salman seeks to lure the world by presenting an attractive image to pass his own agenda, and from now on, Formula 1 will be his new tool.