Others
Online campaign exposes allegations of security and safety in Saudi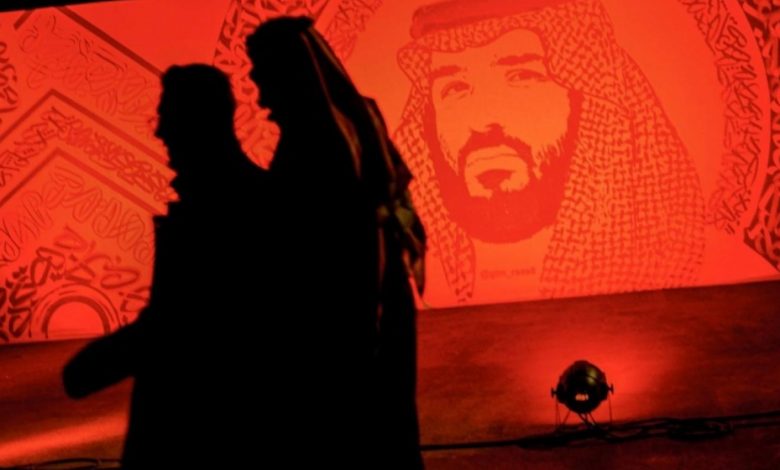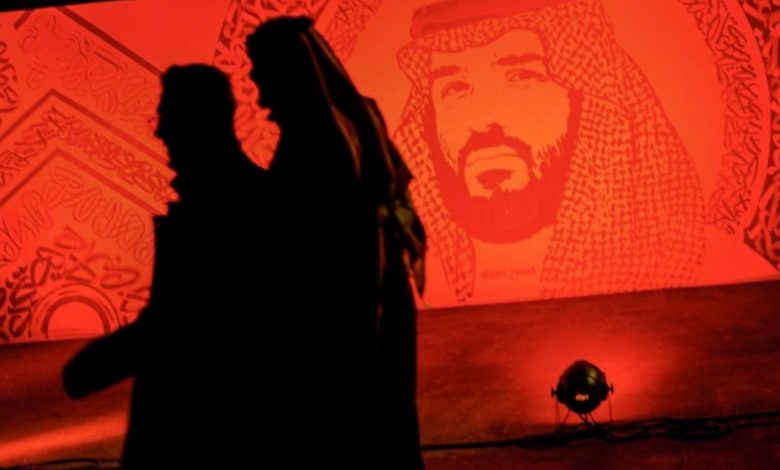 Activists and dissidents launched an online campaign in Saudi Arabia to expose allegations of security and safety in the Kingdom under King Salman and his son, Crown Prince Muhammad.
The #SecurityAndSafety campaign said in a statement today that safety is when people enjoy security, assurance and love among themselves. It is the abolishment of betrayal, corruption and any threat to their stability and livelihood. It entails fulfilling their physical and psychological demands to ensure their ability to sustain life peacefully.
"After seven years of King Salam's and his son's rule, and after the destruction, killing and violations we witnessed, we wonder what kind of blessing and safely the government wishes for us?" the statement questions.
"But what safety?! National Security! Is it what Dr Abdullah Al-Hamid refers to: The security of the ruling regime, not the security of the people.
The statement continues: "This is how the government provide security and safety on the ground:
The Houthis bomb the heart of the Kingdom and the infrastructure (national security).
Harassment, theft and kidnapping are increasing in society (individual security).
Citizens' phones are hacked, and their information is stolen (cybersecurity).
Taxes and the high cost of living burden the citizen (economic security).
Saudi youth are either unemployed or in fictitious jobs (Job Security)
The Zionists marched to the land of the Two Holy Mosques with a green light from Muhammad bin Salman (Religious Security).
The Entertainment Authority strips society of its Islamic and Arab identity (cultural security).
Citizens and scholars are behind bars for expressing their opinion (Social Security).
The statement concluded, "That is why the popular campaign #SecurityAndSafety is launched: to discuss its credibility and its achievement."