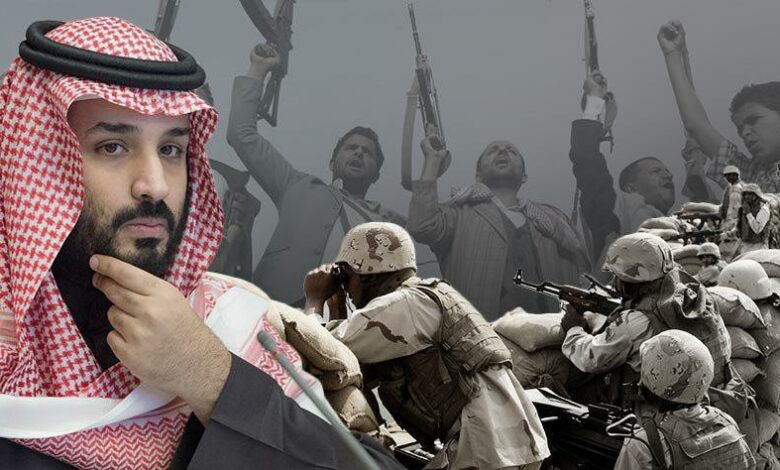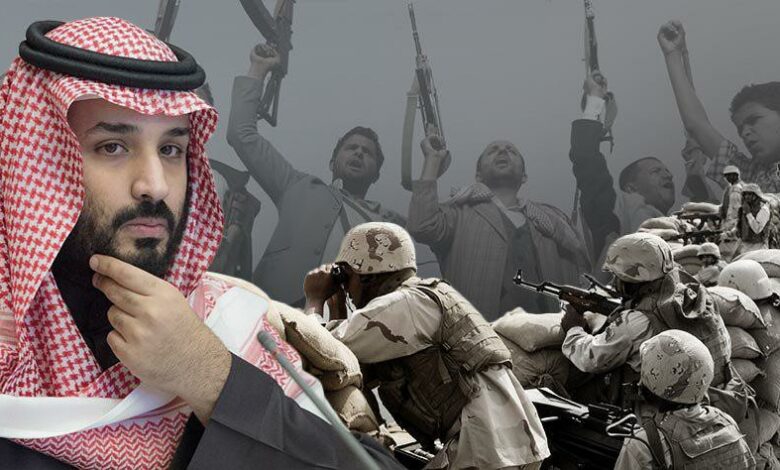 The International Crisis Group said that Saudi Arabia's foreign interventions had failed miserably, and Riyadh has plunged into the quagmire of the Yemen war.
In an article, the interim president of the International Crisis Group, Richard Atwood, considered that the war against the Houthi rebels seems unwinnable for Saudi Arabia.
Atwood said Saudi officials feel persecuted and are desperate to find a face-saving way out of Yemen's quagmire.
He added that the continuation of the Yemen war, along with the crimes of the Saudi regime, most notably the killing of journalist Jamal Khashoggi, generates anger towards the kingdom in Washington, whose reputation has suffered because of its support for Riyadh in the conflict in Yemen.
He referred to the meetings recently between Saudi diplomats and their Iranian counterparts, mediated by Iraq.
He believed that the transformations taking place in Saudi policy, such as negotiating with Iran, reconciliation with Qatar, and rapprochement with Turkey, result from the nature of the American intervention.
"It is clear that Riyadh and, to some extent, its ally Abu Dhabi will not get the same level of respect from the administration of US President Joe Biden that they seemed to enjoy from his predecessor, Donald Trump," he said.
"At the same time, Washington is looking forward to returning to the Iran nuclear deal and reducing hostile relations with Tehran," he added.
Atwood considered that Saudi Arabia and its allies now view Trump's "maximum pressure" on Iran as counterproductive, although at the time they applauded him.
"But the result was that Iran had more influence in the region. If the United States and Iran return to the nuclear deal, Riyadh fears that the additional revenue that Tehran will receive will increase this influence.
He believed that "on the contrary, if the nuclear talks collapse, Riyadh still expects a negative reaction, this time due to Iranian anger."
Atwood stressed that the Yemen war is going from bad to worse despite the Iranian-Saudi meetings.
"Even if Tehran plays ball, it is not at all clear that it can rein in the Houthis, who have the upper hand militarily on the ground," he said.
"The Saudis may be talking to Iran, but they are far from accepting Tehran's relations with state and non-state actors across the Arab world that Iran considers an integral part of its forward defense strategy," he continued.