News
Mohammed Bin Salman tops the list of human rights violators worldwide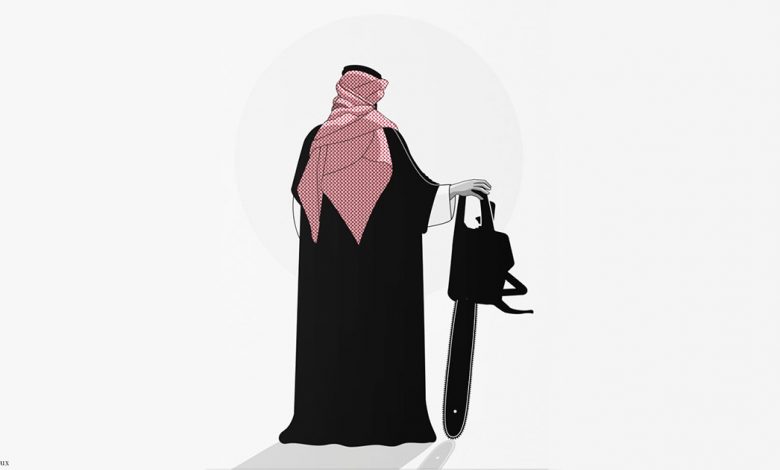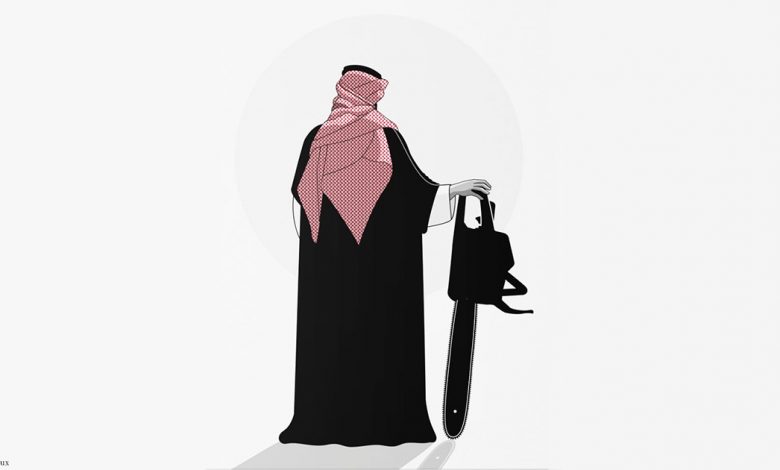 Crown Prince Mohammed bin Salman topped the list of human rights violators during an international conference on freedom in Oslo.
Writer Josh Rogin tweeted that "bin Salman, AKA – the bone saw – is the subject of a Freedom Forum session in Oslo about human rights violators."
He pointed out that the forum referred to the sentencing of activist Abdul Rahman Al-Sadhan to 20 years in prison for tweeting.
"In Saudi Arabia, daring to defend your rights is a crime," said Areej Al-Sadhan, sister of Abdul Rahman, during the forum's activities.
A few days ago, Amnesty International described the reign of Mohammed bin Salman as the darkest in Saudi Arabia regarding human rights and freedoms since he assumed the position of Crown Prince in the Kingdom.
Since Mohammed bin Salman came to power in 2015, the organisation said that the kingdom has witnessed a widespread crackdown on freedom of expression, targeting the human rights community and a wide range of people who have expressed opposition or criticism of the government.
The organization reported that by mid-2021, nearly all human and women's rights defenders, freelance journalists, writers, and activists in the country had been arbitrarily detained or brought to unfair and lengthy trials – mainly before the Specialized Criminal Court or were released on conditions.
These include the travel ban and the imposition of arbitrary restrictions on their fundamental rights, such as restricting their right to exercise their peaceful activities.
In addition, the brutal murder of Saudi journalist Jamal Khashoggi in the Consulate of Saudi Arabia in Istanbul in October 2018.
In addition to the state-sponsored digital surveillance and targeting of activists abroad via cyberspace, this exacerbated the contraction of the civil space in the country and provoked an atmosphere of fear and repression.
Wilson Center for Studies described the Saudi Crown Prince, Mohammed bin Salman, as a dictator and an enemy of democracy and human rights and that his boycott should not end.
In an analytical article, the centre stressed that the administration of US President Joe Biden should think carefully in advance before abandoning the policy that rejects bin Salman and thinks about the damage that this dictator may inflict on promoting democracy and human rights around the world.
The Russian invasion of Ukraine caused a major international oil crisis, forcing President Biden to seriously consider abandoning his presidential campaign promise to make Mohammed bin Salman a pariah in Washington.
This was the punishment he imposed on the kingdom's de facto ruler for his involvement in the 2018 murder of Saudi journalist Jamal Khashoggi, who became one of his most prominent critics as a global opinion writer in the Washington Post.