News
Saudi Arabia seizes phone of Hamas representative's wife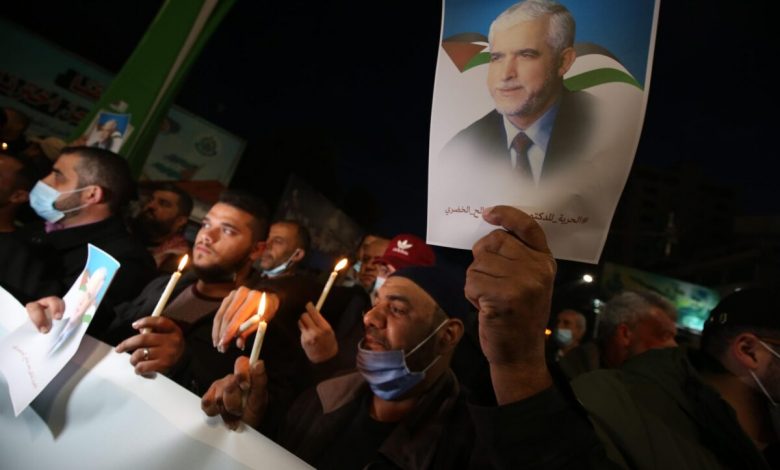 Saudi has confiscated the phone of the wife of detained Hamas representative Mohammed Al-Khodari, leaving the extended family with no means to remain in touch with her.
Security forces raided 82-year-old Al-Khodari's house some 50 days ago and interrogated his 70-year-old wife, Wejdan, forcing her to sign an undertaking that prevents her from talking about her husband's condition to the media.
According to a family member, phone conversations with Wejdan comforted relatives with the news of Al-Khodari. However, they have been left without this contact and are longer up to date with when his trial is or other details of his detention.
Abdul Majed Al-Khodari, Mohammed's brother, told Safa news agency that security forces interrogated Wejdan and took pictures inside and outside her residence in April, after they searched the house they told her that "her interaction with the media is concerning for the authorities."
Al-Khodari has been living in Jeddah for nearly three decades, and was responsible for managing of Palestinian resistance movement Hamas' relationship with the kingdom for two decades. He was arrested in early 2019. He suffers from prostate cancer and needs medical care which has not been provided to him in prison.
He is expected to stand trial on 21 June.