News
The Saudi ambassador in Lebanon involved in the killing of an opponent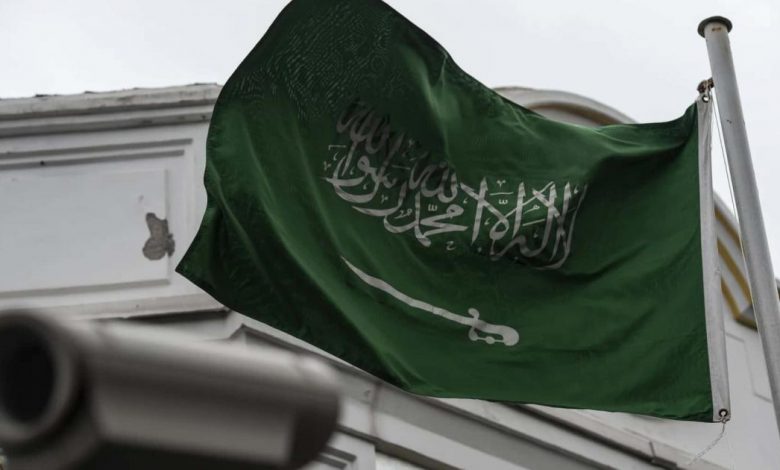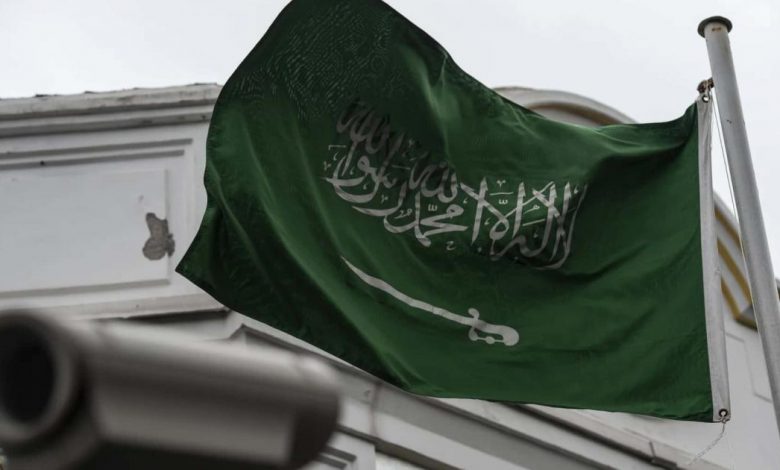 Informed sources revealed that investigations into the murder of the opponent of the Saudi regime, Mana bin Hamad Al-Mahdal Al-Yami in Lebanon a few days ago, revealed the involvement of the Kingdom's ambassador to Beirut, Walid Al-Bukhari.
According to the sources who spoke to Saudi Leaks, the investigations revealed that the brother of the opposition leader, Al-Yami, who had killed him with several stab wounds using a knife, was a frequent visitor to the Saudi embassy in Beirut.
The sources confirmed that the Lebanese security services stressed the need to investigate al-Bukhari, as he may have incited and requested the killing of the opposition leader, al-Yami, and that diplomatic contacts are taking place in secret for this purpose.
The Saudi opposition National Gathering Party mourned one of its founding members, Mana' bin Hamad Al-Mahdel Al-Yami, who was assassinated in complex circumstances last Saturday in Lebanon.
The party said in a press statement, "We knew a man in the National Assembly, a political opponent of the Saudi regime, who announced in December 2015 his founding of the Right and Justice Movement."
It added that al-Yami contributed to the founding of the National Assembly Party during his stay in Lebanon and adopted the party's principles of seeking democracy, resisting tyranny, establishing rights and freedoms, and resisting sectarianism and separatist tendencies.
In his quest to continue his public activity away from sectarian politicization and exploitation, Manea al-Yami and party members tried to seek refuge in an alternative and safe country, and contacts were made with the United Nations and a number of countries to ensure asylum.
But during those attempts, this unfortunate assassination occurred, and the party has been trying, since the news of the assassination, to verify its details and motives through various parties to uncover the perpetrators involved directly or indirectly.
The National Assembly held the Saudi authorities responsible for endangering the people of the Kingdom and forcing them to exile and reside in unsafe environments because of their political beliefs or human rights demands, which makes them face various risks that amount to murder under various pretexts.
The party called for a fair, clear and transparent investigation into the case, showing the details and circumstances of the incident, to find out who was behind this heinous crime.