News
NYT attacks MBS, responsible for heinous crimes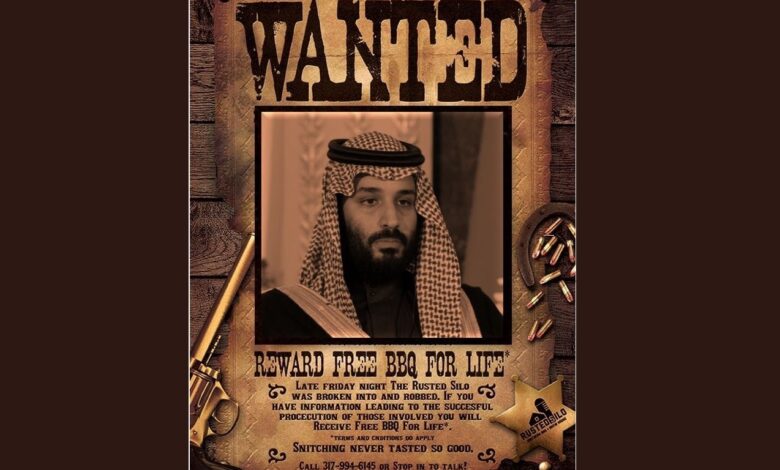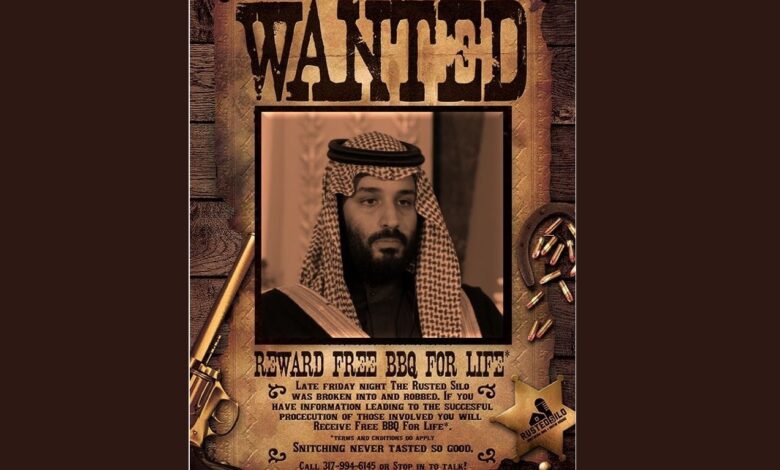 The New York Times vigorously attacked the Crown Prince, Mohammed bin Salman, and described him as responsible for the most heinous crimes and human rights violations.
The newspaper said that bin Salman is responsible for one of the most heinous murders of a journalist so far, the murder of Jamal Khashoggi in early October 2018.
The newspaper stated that bin Salman represents an authoritarian and authoritarian leader who is not shy about ignoring international standards and basic decency to get rid of intrusive reporters.
The newspaper dealt with the latest report issued by the Committee to Protect Journalists, which monitored "another bleak milestone in the onslaught of authoritarian leaders against a free press in a new high number over the past year in the number of journalists imprisoned around the world."
In its annual report on journalists imprisoned for their work, the Committee to Protect Journalists said 293 journalists were imprisoned worldwide, increasing 13 from 2020.
At least 24 journalists have been killed so far this year. Another 18 died in the circumstances "too vague to determine whether they were specific targets".
China remained the largest jailer of journalists for the third year in a row, with 50 journalists imprisoned. Myanmar rose to second place due to a military coup in February and the media crackdown that followed. Egypt, Vietnam and Belarus were the next three.
CPJ is usually on the conservative side among organizations that monitor press freedom to report abuses, arrests, or killings of journalists, due to strict verification protocols.
However, this is the sixth consecutive year that at least 250 journalists have been jailed for their reporting, a trend he attributes to the "growing intolerance of independent reporting" by increasingly arrogant autocrats willing to disregard due process and international standards to stay in power.
The fact that tyrants cannot abide by the freedom of the press is in itself a measure of the importance of this press.
Belarus' strongman, Alexander Lukashenko, was prepared to face complete condemnation, at least from the West, for diverting an international flight just so he could arrest a self-exiled journalist, Roman Protasevich, and send a message to other critics.
But then other authoritarian leaders such as Xi Jinping, Vladimir Putin, Recep Tayyip Erdogan and Mohammed bin Salman – the latter responsible for one of the most notorious murders of a journalist to date, Jamal Khashoggi – were not shy about ignoring international standards and basic decency to get rid of reporters. Intruders.
The committee noted that Turkey and Saudi Arabia withdrew from the top five countries imprisoned journalists in 2021, but this was not necessarily progressing.
It cautioned that in Saudi Arabia, the killing and dismemberment of the journalist Khashoggi may have dissuaded many critics, while the kingdom's authorities are finding more sophisticated ways to prevent reporters and independent organizations, such as shutting down the Internet and improving surveillance.