News
Cyber ​​in Saudi Arabia, Huge investments with Israeli spying companies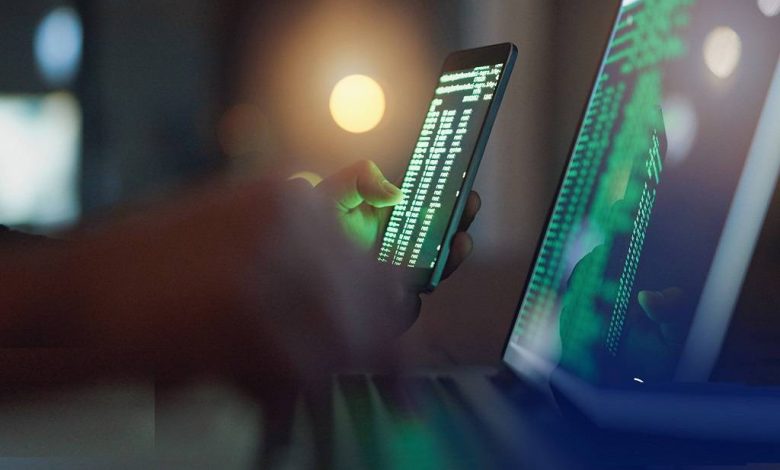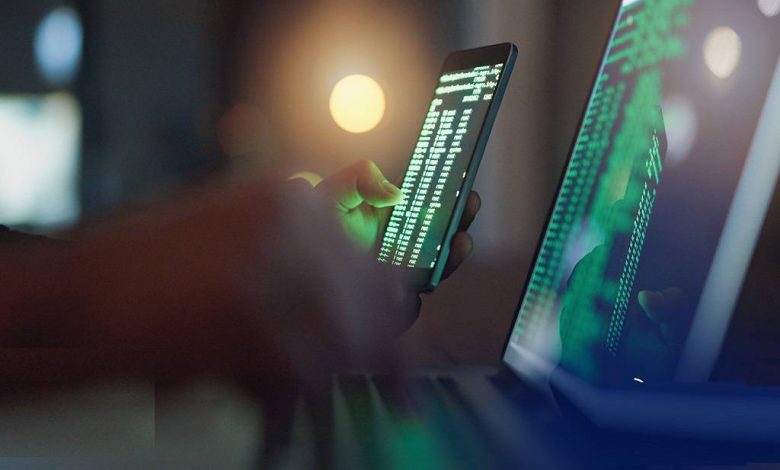 Informed sources revealed that the Saudi authorities had concluded contracts that included huge investments with Israeli spying companies as part of the launch of the Cyberk program to develop the cyber security sector in the Kingdom.
The sources told Saudi Leaks that the contracts include spending millions of dollars annually to import the latest Israeli espionage and surveillance technologies to Saudi Arabia to develop its capabilities in this field.
The sources confirmed that the growing secret relations with Israeli spy companies are the basis for launching the Cyberk program to develop the cyber security sector.
The launch of the program was announced by the Saudi National Cybersecurity Authority, claiming that it is one of the main enablers to achieve the objectives of the national cybersecurity strategy.
The authority said, in a statement, that the program aims to develop and build national capacities specialized in cybersecurity, localize cybersecurity techniques and training content in the field, and stimulate the local industry system and innovation in cybersecurity in the Kingdom.
The authority explained that the Cyberk program, in its first phase, includes some initiatives, most notably the training of employees of national authorities and the acceleration of cybersecurity work aimed at stimulating the local industry system.
The National Cybersecurity Authority indicated that the program aims, in its first phase, to increase the number of startups in the field of cybersecurity by supporting and establishing more than 60 national companies in the field.
The new move comes after Saudi sources recently revealed a secret security report submitted to the Royal Court exposing Saudi programs for monitoring and spying on citizens and expatriates in the Kingdom.
At the time, the New Testament account on Twitter said that the security report to the Diwan stated that citizens have become aware of the purpose of creating applications such as Tawakkalna, Absher, and others.
The famous account explained that citizens in the Kingdom had formed a conviction that the state uses these applications for surveillance and espionage.
According to the account, the confidential security report recommended the authorities create new applications or proceed with new spying methods.
And at the end of last year, a source in the Royal Court revealed that Crown Prince Mohammed bin Salman offered to take over the Israeli spying company NSO, which is facing an imminent risk of bankruptcy.
The source told Saudi Leaks that bin Salman expressed a keen interest in investing in the Israeli NSO company and the economic returns that it could achieve in the future if its debts were paid.
According to the source, bin Salman shows a keen interest in investing in cyber security and developing the Kingdom's capabilities in espionage and piracy. He considers the "NSO" company a huge opportunity for that.
However, the source clarified that the Saudi deal to acquire the Israeli company still faces obstacles, given that Israel considers the company national security for it.