Saudi Scandals
AP: US investigation into Saudi transnational repression targeting dissidents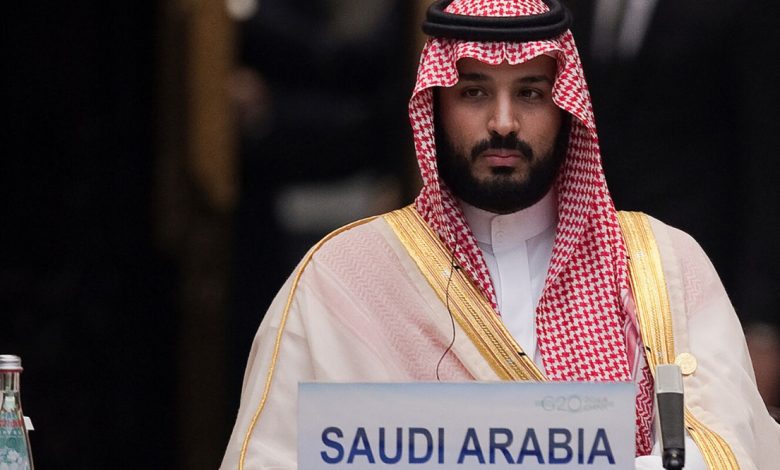 AP News International revealed a US investigation into Saudi transnational repression targeting dissidents and their families who reside outside the kingdom.
The agency stated that the complaint, revealed last month in a federal court in Brooklyn, indicates a broader investigation into online harassment campaigns targeting Saudi dissidents and their relatives in America.
The agency indicated that the complaint is part of a Saudi trend of global repression that has worried the US authorities in recent years.
AP pointed out that the complaint comes when Crown Prince Mohammed bin Salman continues to suppress dissent, whether in the kingdom or abroad, while working on polishing his image as a liberal reformer.
The agency highlighted that Saudi Minister Adel Al-Jubeir's statements that critics of the Saudi government "incite violence on a large scale, and pose a threat to the security of the kingdom" gave the green light to the escalation of their targeting.
American media has announced that the American authorities had arrested a Saudi citizen employed by the Royal Court on charges of threatening opponents and harassing them.
The Daily Beast reported that documents from a US court showed that Ibrahim Al-Hussein, 42, a graduate student in Mississippi, was arrested after using fake accounts to threaten and harass opponents.
The newspaper pointed out that the arrested Saudi agent targeted and harassed a Saudi woman living in New York and criticized Turki Al-Sheikh.
The FBI memo showed that Al-Hussein tried to obtain the location of the Saudi woman and where she lived and offered to solve her problems with Turki Al-Sheikh if ​​she allowed him to meet her.
The documents revealed that Al-Hussein used a fake Instagram with the Samar and threatened a Saudi woman criticizing the government's policies with death. He told her that she would face the fate of Nada Al-Qahtani, a young woman whose brother had shot her years ago.
Ibrahim Al-Hussein also sent a message to a Saudi woman in 2020, describing her as a "whore."
The New York Times reported that Al-Hussein sent threatening private messages in English and Arabic to deliver warnings to government critics, saying: "We will discipline you. Ibn Salman will wipe you off the face of the earth, and you will see."
The newspaper confirmed that the complaint from the FBI office indicates that Ibrahim Al-Hussein was in regular contact for a year with Turki Al-Sheikh, who is one of the closest advisers to Mohammed bin Salman.
According to the information revealed, Al-Hussein has been sent to study in the United States since 2013 and is an employee of the Royal Court.
Over the past years, the US authorities revealed several cases of attempts to spy and target Saudi dissidents, carried out on the orders of Mohammed bin Salman.