News
US House Speaker said she closely monitor Saudi Abuses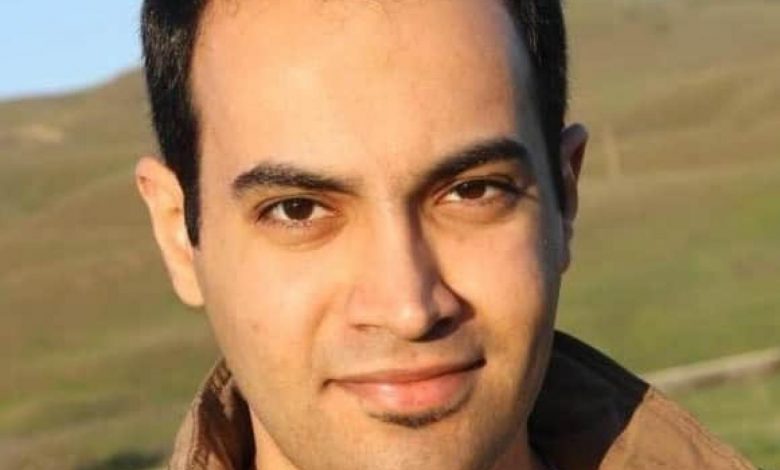 US House Speaker Nancy Pelosi said that the US closely monitors the Saudi regime's human rights abuses. Her remarks came in a tweet about the fate of a political prisoner Adburahaman al-Sadhan for his activism on social media. 
Abdulrahman al-Sadhan was imprisoned in 2014 and was sentenced to 20 years in prison. On Wednesday, al-Sadhan appealed the sentence in a Saudi criminal court. 
Bloomberg's report revealed that his arrest came after authorities infiltrated his Twitter account in 2014. 
According to his family, Sadhan looked "exhausted" at Wednesday's hearing, later adjourned to 13 September.
"The sentencing of humanitarian aid worker Abdulrahman al-Sadhan in April was a grave injustice," said Pelosi.
She added that Sadhan's incarceration was a continuation of "Saudi Arabia's assault on freedom of expression", before pledging that "Congress will closely monitor Abdulrahman's appeal hearing tomorrow, as well as all human rights abuses by the regime".
The House speaker previously spoke out on Sadhan's case when he was sentenced in April, saying his incarceration was "a grave and appalling injustice".
Members of Sadhan's family are residents of San Francisco, California, which Pelosi represents as a member of the House of Representatives.
The Freedom Initiative, an independent human rights group with a focus on political prisoners in the Middle East and North Africa, reiterated its call for Sadhan's "unconditional release and for him to be reunited with his family" in a tweet on Wednesday.
'Illusion of reform a PR drive'
On Tuesday, Amnesty International accused Saudi Arabia of launching a "relentless crackdown" on dissidents after the end of its G20 presidency.
The rights group said executions resumed immediately after the kingdom handed over the presidency of the Group of 20 rich nations to Italy, with nine people executed in December 2020 alone.
"The brief respite in repression coinciding with Saudi Arabia's hosting of the G20 summit last November indicates that any illusion of reform was simply a PR drive," said Lynn Maalouf, deputy director for the Middle East and North Africa at Amnesty International.
According to Amnesty, several executions took place following convictions in "grossly unfair trials, marred by claims of torture during pre-trial detention leading to forced 'confessions' which the prosecution systematically failed to investigate".
This included the June 2021 execution of a man for offences which rights groups said he allegedly committed while under the age of 18, although Saudi Arabia has said it has abolished death sentences for many crimes committed by children.
The rights group further called on Saudi Arabia to "unconditionally release all human rights defenders" and urged the United Nations to establish a monitoring mechanism to oversee human rights in the kingdom.
According to data published by the Human Rights Measurement Initiative (HRMI), Saudi Arabia is one of the world's worst abusers of human rights.
Source: Middle East Eye