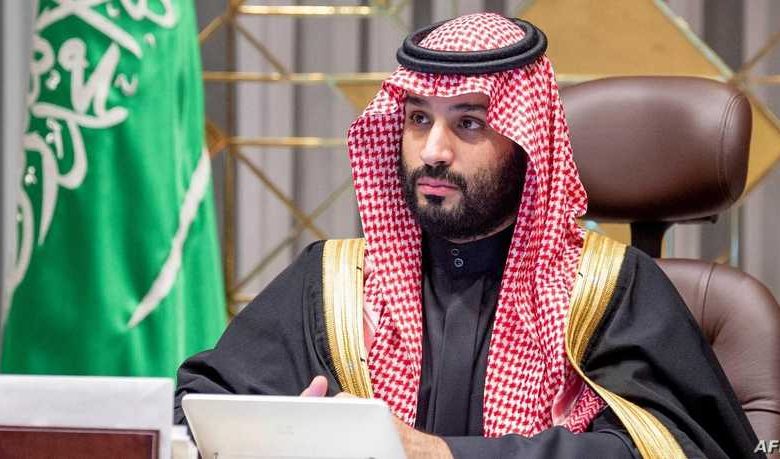 On August 9, 2022, the Specialised Criminal Court of Appeal sentenced Nourah Saeed al-Qahtani to 45 years in prison and a 45-year travel restriction, one of an extraordinary number of harsh punishments lately handed out by Saudi courts.
Al-Qahtani, a 49-year-old mother of five, was apprehended on July 4, 2021, and convicted by the Specialised Criminal Court in February 2022 to a 13-year prison term, followed by a 13-year travel restriction upon her release.
The verdict was based on the charges against her, which included "incitement to participate in the activities of those seeking to disrupt public order and undermine the security of society and the stability of the state; posting false and tendentious tweets; supporting the ideology of people seeking to disrupt public order and undermine the security of society and the stability of the state and endangering its unity and following them and retweeting their post; and posting false and tendentious tweets."
On August 9, however, the SCC Court of Appeal not only upheld the previous verdict, but also added additional charges of "preparing, transmitting, and storing material impairing public order via the internet" and "attempting to undermine the social fabric and national kinship and disrupting society's cohesion and public order." The court raised the sentence to 45 years in jail, comprised of 43 years based on several articles of the Counter-Terrorism Law, one year based on Article 6 of the Anti-Cybercrime Law, and an additional year imposed at the judge's discretion, along with a 45-year travel restriction upon her release.
Her unjust sentence is part of a recent wave of lengthy prison sentences handed down by Saudi courts, including those handed down to activists opposing forced evictions such as Abdulilah al-Huwaiti and Abdulilah al-Huwaiti (50 years each); the writer and translator Osama Khaled (32 years); and, on the same day as al-sentencing, Qahtani's activist and academic Salma al-Shehab (34 years).
All of these sentences have been announced since US Vice President Joe Biden's visit to Saudi Arabia in July, followed by French President Emmanuel Macron's hosting of Crown Prince and de facto Saudi ruler Mohammed bin Salman in Paris – despite the many warnings from human rights activists and experts that if the crown prince went unpunished for the murder of Jamal Khashoggi in October 2018 and was welcomed back into the international community, the Saudi government would continue to violate human rights.
ALQST's Head of Monitoring and Communication, Lina Alhathloul, states, "We are currently observing a new and alarming phase of human rights violations in Saudi Arabia." Today, the world community must, for humanitarian reasons above all things, devise a means of exerting pressure that will halt this insanity."
ALQST for Human Rights views the most recent spate of extended prison terms as an example of the Saudi government's routine use of violence and intimidation against dissidents. In the same way that Bin Salman's impunity for Khashoggi's murder has ushered in a new chapter of human rights abuses, the report cautions that failing to exert international pressure on them would undoubtedly contribute to an increase in both the duration and number of such verdicts.