Economy
Saudi Plots
British official accused of collaborating with bin Salman to destroy Qatar's economy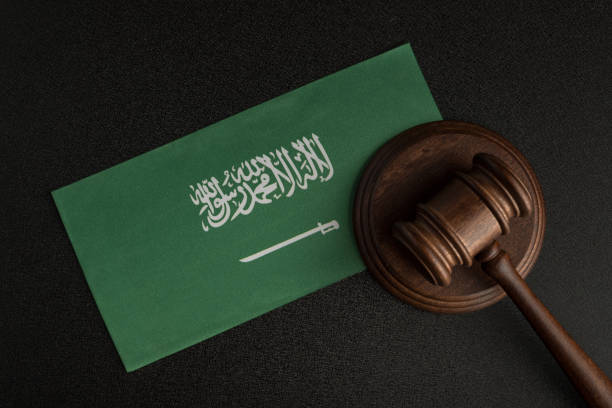 A British official is facing a lawsuit in London for cooperating with Crown Prince Mohammed bin Salman to destroy the economy of the State of Qatar during the years of the blockade.
The Daily Mail revealed that the British official, David Rowland, a donor to the Conservative Party, who is close to Prince Andrew, "is at the heart of an alleged global plot to destroy the oil-rich state of Qatar."
Qatar is suing the Bank of Luxembourg, a former governor of the Conservative Treasury, Bank of Havilland, and the bank vehemently denies its involvement in any conspiracy.
Qatar accuses Roland, 76, of starting a cover-up of his alleged role, which was said to have been carried out alongside Saudi Arabia and the UAE bodies.
At the time, Qatar was besieged by its powerful neighbours due to its alleged support for Islamist terrorist groups.
Qatar's lawyers claimed that it appears that Roland tried to hide evidence and prevent investigations.
A British High Court judge raised concerns about Roland's bank's conduct after Qatar claimed it had not provided documents and information related to the case.
In a ruling, Judge David Edwards called on QC for more information about why Mr Rowland's email account was cancelled at Bank of Havilland as the scandal was about to surface in 2017.
It also raised concerns about how a taped telephone conversation between Roland and his son, Edmund, the bank's manager, was initially withheld from the court.
"I accept, of course, that mistakes were made, but it was clear that they were required to be revealed," he said.
Qatar is demanding multi-billion dollars in damages from the bank, which the businessman controls through Amanah and his former employees.
In his ruling, the judge said the accounts were a "potentially significant" source of information.
However, after accepting the bank's lack of control over the accounts, no order was issued that they should be accessed at this stage.
Roland, the son of a south London scrap dealer who left school at 16 and made his fortune in property, said his accounts did not contain any relevant information.
British writer David Hurst had previously said that the Gulf crisis ended with the announcement of Qatar's victory over the arrogance of Crown Prince Mohammed bin Salman.
This came in an article published by Hearst in the Middle East Eye website, in which he addressed the "gloomy motives behind Saudi Arabia's efforts to unite the Gulf."
"It took bin Salman 3 years and six months to reach the same preconceived conclusion when blocking Qatar: he is doomed," Hurst said.
"The project to silence an independent neighbour's voice was doomed to failure the moment then-US Secretary of Defense James Mattis and then-Secretary of State Rex Tillerson, a former oilman with extensive ties to Qatar, learned of and halted plans to invade the peninsula."