Saudi Scandals
Observers banned from visiting Saudi prisons to conceal crimes against prisoners of conscience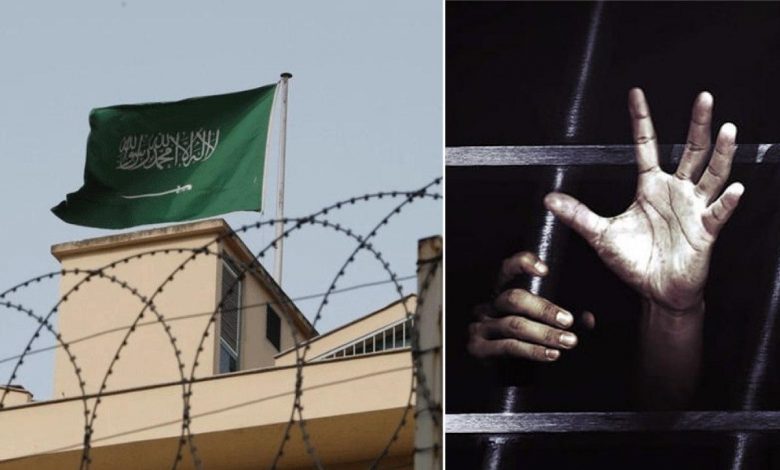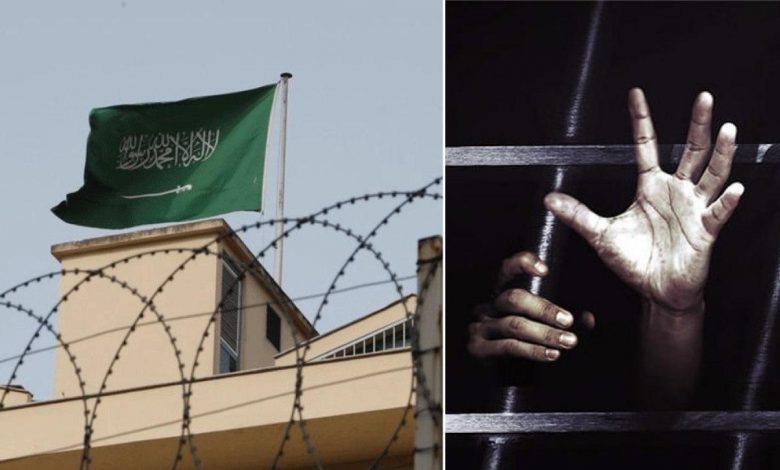 Human rights circles highlighted that preventing observers from visiting Saudi prisons aims to obscure the reality of crimes against prisoners of conscience.
Sanad Organization for Human Rights said that the Saudi authorities "follow the method of media concealment about the conditions of prisoners of conscience inside the cells of injustice, to make their file more complex, amid growing concern over their fate."
The organization stated that the Saudi authorities prevent observers and human rights organizations from visiting government detention facilities, especially the cells where prisoners of conscience are held.
According to the institution, the authority uses arbitrary methods to conceal the deplorable conditions of prisoners of conscience are secret trials, preventing contact or visiting families, or visiting teams affiliated with human rights institutions.
The human rights file, especially the file of prisoners of conscience, is the most complex, which has distorted the Kingdom's image before the world due to the government's policy of arbitrary repression and injustice against activists, intellectuals, and expressionists.
According to the European Saudi Organization for Human Rights and reports of other organizations submitted to the United Nations special rapporteurs and the Committee against Torture, the Saudi authorities use multiple mechanisms to torture detainees to extract confessions or retaliatory purposes.