News
Inflation increases the crisis of the Saudi economy amid government failure and the effects of corruption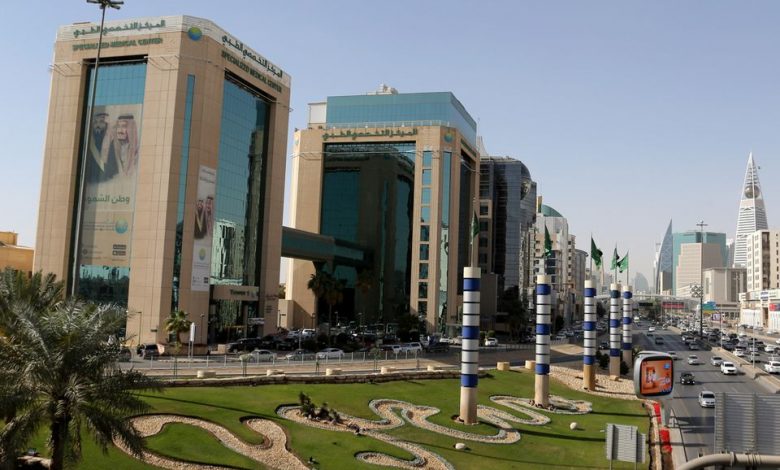 Corresponding international reports confirmed that high inflation levels began to exacerbate the crisis of the Saudi economy amid government failure and a severe negative impact of the reality of corruption and reckless investments.
Reuters highlighted that inflation fears began to cast a shadow over the growth of the Saudi private sector, as the Purchasing Managers' Index for the economy fell to its lowest reading in three months.
The agency stated that "the level of confidence in future business activity has fallen to the lowest level ever recorded in Saudi Arabia, which indicates a noticeable degree of uncertainty about the possibility of maintaining the rate of production growth in the private sector."
According to the agency, the seasonally adjusted S&P Global Saudi Arabia Purchasing Managers' Index for the entire economy fell to 55.7 in April from 56.8 in March, its lowest reading in three months.
Saudi Arabia's PMI pointed to another big improvement in the health of the non-oil sector in April. Still, it also showed the first signs of price pressures affecting customers' spending decisions.
The growth rate of new orders was the lowest since January, with some panellists citing a drop in sales due to recent fee increases.
The output sub-index also expanded at a still strong pace of 59.7 in April, although down from 62.4 in March and below the series average of 61.3.
In light of higher commodity prices and global inflation concerns, the noticeable rise in production prices during April risked a further decline in sales in the coming months.
Business confidence in future activity levels fell to a three-month low and one of the lowest ever recorded, indicating a marked degree of uncertainty about whether the current rate of production growth can be maintained.
However, the sub-employment index of growth swung in April after falling slightly below the 50 mark that separates growth from contraction in March. Growth was the fastest in 10 months, however marginal.
Bloomberg reported that Saudi Arabia is exposed to the risks of high inflation rates. The Kingdom has proven that it is not immune to the recent rise in global costs, even with the high oil prices that are currently strengthening its economy.
The agency stated that the growth of new orders in the Saudi private sector fell to its lowest level in three months in April. Companies raised selling fees sharply to offset input costs, which threatens to reduce sales further in the coming months.