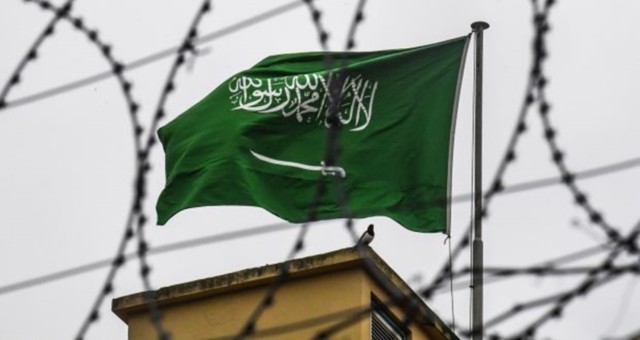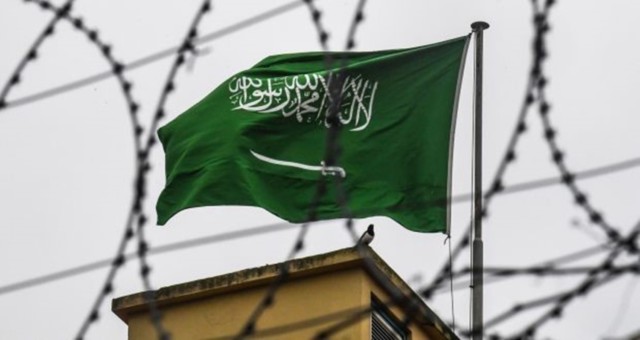 A journalistic investigation described Saudi Arabia as the Kingdom of fear, highlighting the systematic suppression of freedoms, the prevention of expression of opinion, and the imposition of arbitrary penalties for that.
In the second episode of an investigation called "The Kingdom of Fear", the true face of Crown Prince Mohammed bin Salman's policies and the brutality he practices in the Kingdom were discussed.
The investigation included an interview with Prince Saud bin Turki Al Saud, and he was asked a series of questions, including: Are you talking about change… How do you see that from within the family?
Prince Al Saud said: "Everyone is happy with the steps taken by Prince bin Salman, and we fully support him."
While the investigative journalist mentioned that the prince was very friendly with us but as soon as we started talking about the reforms he wanted to go.
He pointed out that the Saudi prince "no longer wanted to talk to us in any way, and I felt that I should be more careful."
"The question is, can you criticize the ruling family: for another emir to answer: Yes, that is possible… Yes, publicly."
The journalist asks: "Is there a punishment?" He answered: If criticism is within the limits of respect freedom, there is nothing wrong with it. Then he was asked: "If someone does otherwise, will they punish him? He answered yes."
He stressed that the fear is evident in Saudi Arabia of saying something that is not wrong, even if you are an ally of the royal family.
In the first episode of the investigation, it was revealed that all Aramco oil revenues go to the Al Saud family.
The journalist appears in the first part of the investigation, which was published by the Miftah account on Twitter inside Saudi Arabia, during the preparation of the investigation, which bears the name "The Family's Grip on Oil", but it is later subjected to ban.
He said that Crown Prince Mohammed bin Salman announced that he wanted to reform the Kingdom and give rights to women and receive tourists.
However, he added: "But he rules the people with an iron fist…A single word may have serious consequences, and questions are not allowed."
And the investigation concluded: "The ruling family's word is the law in the country and they have a tight grip on most of the country's resources."
It stressed that all Aramco oil revenues go to the royal family, which controls all parts of the state.