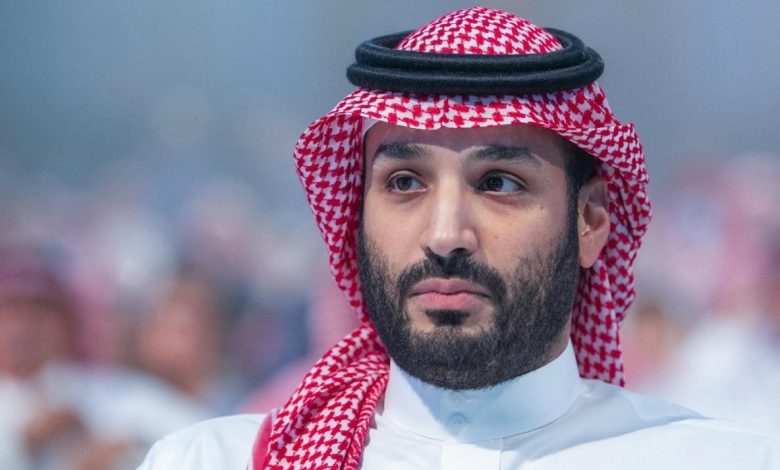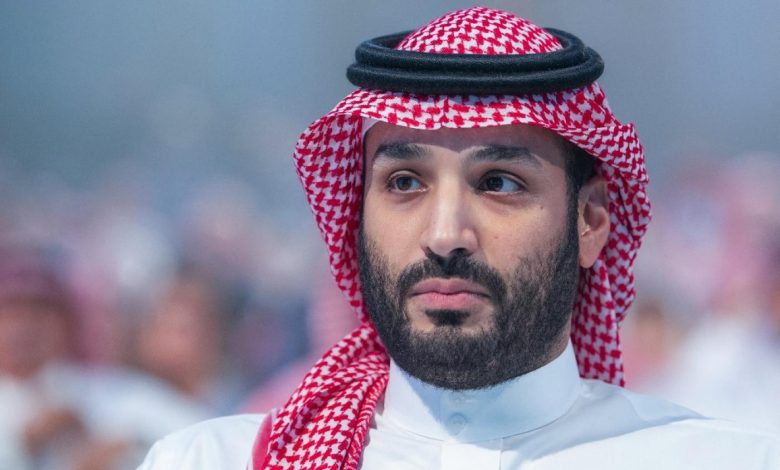 Some 120 EP members blew up the attempts of Mohammed bin Salman, the Crown Prince, to polish his image by releasing many female prisoners of conscience in the Kingdom's prisons.
The members denounced the "continued persecution of Saudi women human rights defenders" in a joint statement. They said that the women activists released from prison continued to face human rights violations and severe restrictions.
Members of the European Parliament expressed their solidarity with Saudi human rights activists in a joint letter signed on the International Day of Women Human Rights Defenders.
European lawmakers reiterated their call to the Saudi authorities to "immediately and unconditionally release all women targeted for their human rights activism."
"Following ongoing international pressure," the statement said, all the women activists who were arrested in a major crackdown in 2018 are no longer in prison. Among these prominent activists are Samar Badawi, Nassima Al-Sadah and Loujain Al-Hathloul.
But EU lawmakers have decried the severe restrictions and curtailment of basic rights the women have been subjected to since their release.
"These actions constitute other violations of their fundamental rights, including freedom of movement, association and freedom of expression, and the ostracization of activists who are at the critical threshold of starting a new life after their release from prison," the statement read.
Loujain Al-Hathloul, known for defying the ban on women driving in Saudi Arabia and opposing the male guardianship system, still faces three years of probation and a five-year travel ban.
Parliamentarians acknowledged that the Saudi authorities had removed some of the restrictions that women face in daily life.
In 2018, Saudi women were granted the right to drive a car alone and obtain a driver's licence. The following year, the state allowed adult women to obtain passports and travel without the permission of a male "guardian."
But the MP denounced the repressive regime in the country, saying that it continues to harm women.
The European statement emphasized that "these efforts, however, are insufficient, and the male guardianship system and disobedience laws continue to affect all aspects of women's lives negatively."
Some of these social reforms are described as a small hole in a very thick wall. Some see that these reforms, which some have calculated to benefit women, such as granting them the right to obtain a passport and travel abroad without her guardian's permission, are attempts to return that "credit" to Crown Prince Mohammed bin Salman. However, the right to obtain a passport The right to freedom and movement is a human rights principle even in the most stringent political regimes.