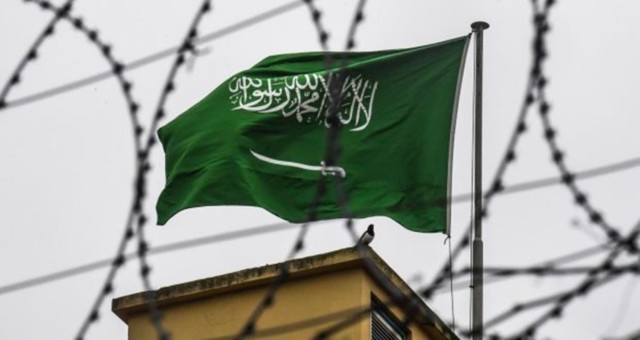 Saudi tweeters wondered about the fate of Watan after the suspension of her account on Twitter for unknown reasons.
The Prisoners of Conscience said: The Twitter account of Watan, daughter of Saleh Al-Shehi, has been suspended, and the reasons are still unknown.
The Prisoners of Conscience reported that the Twitter account of Ms Salwa Al-Shehri, wife of detained human rights activist #MuhammadAlOtaibi, had been suspended, and the reasons are still unknown.
Accounts of human rights activists and opponents raised the issue of Salwa al-Shehri and Watan al-Shehi's fate and whether the Saudi regime had arrested them, especially after their disappearance.
A well-known Saudi account revealed new leaks about the circumstances of the death of journalist Saleh Al-Shehi on July 20, after his health deteriorated following his release from Al Saud prisons last May.
The New Testament account on Twitter said that "Saleh al-Shehi, the writer of Alwatan, was deliberately poisoned by the last meal offered to him one day before his release from prison."
"He had complained of various types of pain shortly after his release (two days), and he was subsequently transferred to the hospital and then died.
Al-Shehi was arrested by the Al Saud authorities in 2018, after he appeared on the "Ya Hala" program on the Gulf Rotana channel, in which he spoke about corruption within the royal family.
His health deteriorated after he was released last May.
Saudi tweeters mourned the journalist Al-Shehi, who was known for his attack on corruption in the Kingdom and was arrested for long periods for his public opinions.
They praised Al-Shehi's virtues and media role in defending the Saudi citizen and exposing corruption files within the royal court.
Al-Shehi accused the royal court publicly of corruption and of distributing lands to people without any right. However, the Rotana channel omitted this part of the episode.