Prisoners of Conscience
The United Nations warns of an "emerging new trend" of strengthening repression in Saudi Arabia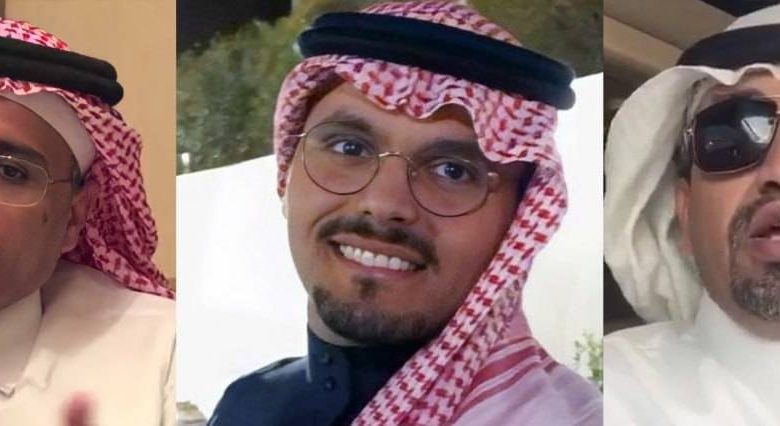 UN experts have warned of the dangers of an "emerging new trend" of strengthening repression against human rights defenders in Saudi Arabia under the authoritarian rule of Crown Prince Mohammed bin Salman.
The United Nations' human rights experts expressed their grave concern for the physical and mental health and well-being of three prisoners of conscience who are human rights defenders detained in the Kingdom.
The Special Rapporteur on the situation of human rights defenders, the Working Group on Arbitrary Detention, the Special Rapporteur on the rights to peaceful assembly and of association, and the Special Rapporteur on the right of everyone to the enjoyment of the highest attainable standard of physical and mental health signed a joint letter sent to the Saudi government on November 30, 2022.
The letter raised the issue of the continued arbitrary detention of Muhammad al-Rabeeah, Issa al-Nakhifi and Muhammad al-Qahtani. The letter summarized the case of the three defenders:
Mohammed Al-Rabeeah is a human rights defender who works for women's rights and advocates for ending male guardianship in Saudi Arabia. He was arrested on May 15, 2018, for defending women's right to drive and was sentenced in April 2021 to six years in prison, which was reduced to four years and six months on appeal.
Issa Al-Nukhaifi is a human rights defender, anti-corruption activist, and lawyer who defended those affected by the government's policy of forcibly deporting people from the border between Saudi Arabia and Yemen. He was also criticizing and protesting Saudi Arabia's war on Yemen.
Dr Muhammad Al-Qahtani is a human rights defender and founding member of the Saudi Civil and Political Rights Association (ACPRA). He was convicted on March 9, 2013, and sentenced to ten years in prison for "refusing to obey the king's will," "incitement," and "communicating with foreign entities."
"In December 2020, March 2021, and August 2021, it was reported that Al-Qahtani went on hunger strike jointly with other prisoners to protest and in protest against the harassment of other prisoners, the lack of family contact, and the lack of access to essential books and medicines, against the alleged refusal of the administration of Al-Ha'ir prison to transfer him.