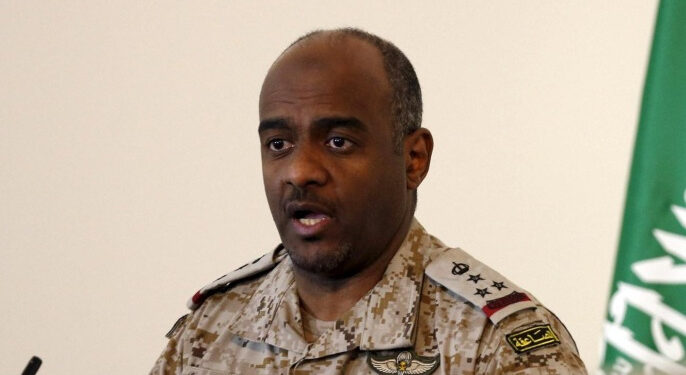 A human rights organization filed a legal complaint in France against Saudi Major General Ahmed Asiri, the criminal arm of Crown Prince Mohammed bin Salman.
The lawsuit against Asri for his role in the torture of journalist Jamal Khashoggi to death comes at his country's consulate in Istanbul in 2018.
The lawyer for the Gulf Center for Human Rights, William Burdon, said that Asiri, the former deputy chief of Saudi General Intelligence, is responsible for the "physical and psychological abuses that Khashoggi suffered before he was killed."
According to the Euronews network, French courts are authorized to consider torture, not murder.
Therefore, the Gulf Center for Human Rights stresses in its judicial complaint the charge of torturing Khashoggi, not killing him, according to Bourdon.
"France has a strong duty to arrest those suspected of practising torture if they are on our territory," Bourdon said, adding that Asiri "probably resides in France now, or comes here at least regularly."
Bourdon added that Major General Asiri is fluent in French and continued his studies at the French Military Academy Saint-Sir, "and regularly visits the Ministry of Defense, as he has acquaintances there."
It is noteworthy that the Gulf Center for Human Rights, based in Lebanon, provides assistance and protection to human rights defenders in the Gulf and neighbouring countries.
In March 2021, the Middle East Eye revealed that recent pictures of Asiri showed him living a comfortable life, despite the sanctions imposed by the United States on Al-Asiri for his role in the assassination of Jamal Khashoggi.
The images that spread on social media caused a state of anger at the criminal Asiri, the arm of bin Salman, who appeared sitting in an unknown plane, in pictures published on Thursday, 25 March.
Khashoggi was killed and dismembered at the Saudi Consulate in Istanbul in 2018 while obtaining personal papers. After Saudi officials initially insisted that Khashoggi left the building alive, the Saudi authorities recognized the journalist's killing two weeks after his assassination.
Riyadh also insisted that the assassination was a rogue operation without the consent of senior officials.