Economy
Aramco to sell stakes in gas pipelines to overcome financial crisis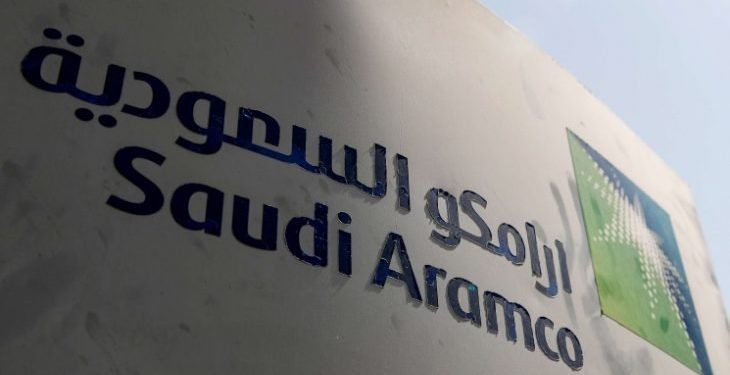 Saudi Aramco is to sell stakes in its extensive natural gas pipeline network to help free up liquidity and attract more international investors to the Kingdom
Bloomberg agency quoted informed sources saying that the state-owned energy production company holds preliminary discussions about the possible step, which could raise billions of dollars for Aramco in Dhahran.
The sources said that the deliberations are at an early stage, and there is no certainty that Aramco will go ahead with the deal. Aramco refused to comment.
Earlier this month, Aramco said it would raise more than $12 billion to sell a stake in its oil pipeline unit to a commercial consortium led by EIG Global Energy Partners.
And last week, Bloomberg said that the company is also conducting a strategic review of its exploration and production work in a move that could offer outside investors some of its oil and gas assets.
The company's chairman, Yasser Al-Rumayyan, began selling stakes in non-core assets to help preserve the company's $75 billion profit, most of which goes to the Saudi government.
Aramco's main gas system is a network of pipelines that connect its production to processing sites throughout the Kingdom.
According to Aramco's annual report, the current infrastructure capacity is about 9.6 billion cubic feet per day.
According to BP Plc, Saudi Arabia has the eighth largest gas reserves in the world and the largest in the Arab world after Qatar.
The Kingdom has ignored chiefly these companies because they focused instead on its huge oil reserves.
In recent years, the government has sought to increase gas production, which reached a record level in 2020, diversifying the economy and moving to cleaner fuels for local power plants.
Last December, the company commissioned the American investment bank, Moelis & Co., to develop a strategy to sell stakes in some of its subsidiaries, to raise about $10 billion to provide financial resources in light of the decline in oil revenues due to the global price decline.
Governments in the Persian Gulf are increasingly using energy companies to raise money and boost their financial resources in the wake of the collapse of oil prices last year due to the Coronavirus.
The Abu Dhabi National Oil Company raised more than $10 billion last June by selling the leasing rights for its gas pipelines to investors, including Global Infrastructure Partners and Brookfield Asset Management Inc.
Qatar Petroleum plans to sell up to $ 10 billion, which will be its first dollar bond.