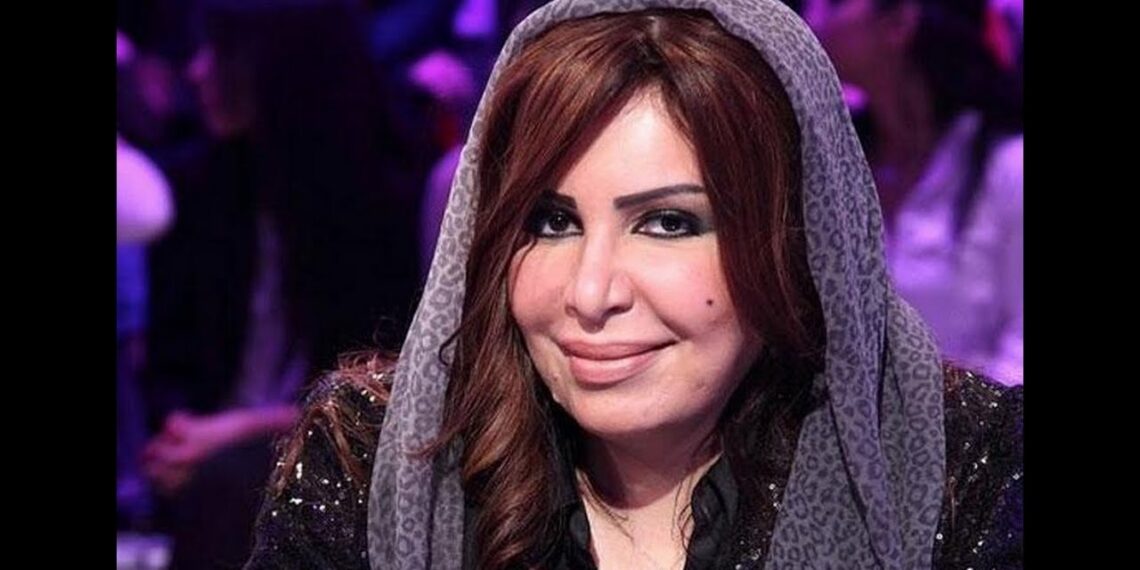 The Saudi authorities have arrested Suad Al-Shammari, a feminist activist, for more than 100 days, without providing any legal excuse or charge.
The Prisoners of Conscience said that the authorities of the House of Saud had arrested activist Suad Al-Shammari for nearly 100 days.
The account tweeted: "It is confirmed that the activist, Suad Al-Shammari, has been under arbitrary detention for more than 100 days."
The Prisoners of Conscience indicated that Al-Shammari was previously arrested for three months in 2015.
The arrest of Al-Shammari comes despite her absolute support for Saudi Crown Prince Mohammed bin Salman.
She previously described in her interview with the official Israeli Broadcasting Corporation after the Al Saud authorities allowed women to travel outside the country without a mahram, as a "renewed leader and a saviour messenger," which sparked a great controversy at the time.
The writer Al-Shammari had previously publicly praised Israel and accused Iran of being the real enemy of the Kingdom.
In an interview with the official Hebrew Kan channel, Suad Al-Shammari expressed her wish to launch economic, cultural and commercial cooperation "today before tomorrow" between the Kingdom and Israel to consolidate normalization between the two countries.
Al-Shammari said, "Israel is not an enemy, but Iran is the enemy."
Al-Shammari commented on the bombings that hit Iran during the past few days, describing the Israelis as "sweet people," saying: "If behind the bombings there are sweet people like you, then "go ahead", don't stop it."
This is not the first comment by the Saudi writer, who is known for her enthusiasm for normalization, her promotion of drinking alcohol and drugs, and her absolute support for Crown Prince Mohammed bin Salman.
Al-Shammari appeared in Israeli media a year ago and said that "visiting Israel is one of the Saudis and the Gulf dreams."
Since bin Salman assumed the Covenant Mandate in the Kingdom, normalization with Israel has become based on deliberate political and media plans. Riyadh has made great strides in preparing the Arab atmosphere for coexistence with a new phase whose most prominent title will be "full normalization with Israel."
The disappointment of the crown prince and his failure to confront Iran contributed to his country's rapprochement with Israel, which was proven evident over the past two years. It indicates the Saudi-Israeli rapprochement and became clear to the public.