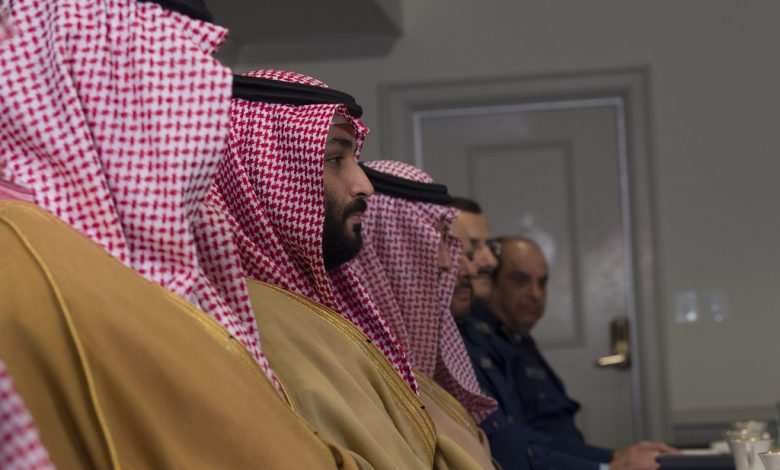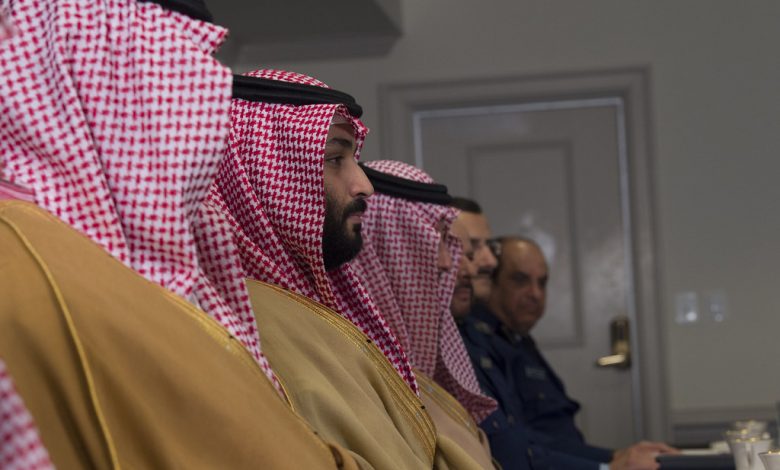 Democracy Now for the Arab World (DAWN) said that Saudi Arabia is witnessing continuous purges of opponents or supposed competitors of Crown Prince Mohammed bin Salman.
In a press release, of which Saudi Leaks received a copy, the latest purge operations represented the arrest of nine prominent judges in the Kingdom on charges of "treason."
According to the organization, Saudi state security officials arrested the judges on Monday, April 11, after Saudi security officials went to the judges' workplaces to make these arrests public.
DAWN confirmed that the arresting officials informed the detained judges that the charges against them include "high treason," a crime punishable by death in Saudi Arabia.
These judges have been staunch supporters of Crown Prince Mohammed bin Salman, and these arrests bear striking similarities to previous purges of Mohammed bin Salman's opponents or presumed rivals.
Abdullah Al-Awda, director of Gulf affairs at DAWN, said: "With MBS as Crown Prince, no one in Saudi Arabia is safe, even those officials most loyal to him, including high-ranking judges who have justified arbitrary arrests for engaging in peaceful activism and sentenced people to death because they held minority views."
Among the nine judges whose arrest was confirmed are three from the Specialized Court of First Instance (terrorism), three from the Specialized Court of Appeal, and three from the Supreme Court, the highest court in Saudi Arabia.
DAWN has placed the files of two of these judges, Abdullah bin Khalid Al-Luhaidan and Abdulaziz bin Madawi Al Jaber, in the perpetrators' exhibit on its website for their role in enabling human rights violations.
Al-Luhaidan convicted prominent women's rights advocate Loujain Al-Hathloul on baseless terrorism charges, while Al Jaber sentenced a minor to death. Al Jaber also sentenced several people to death in a mass execution of 81 men last month.
DAWN has repeatedly called for these judges to be held accountable for their roles in enabling the state's repression of many Saudi human rights defenders, civil society leaders and democratic reformists, including by denying these individuals their basic rights during trial.
However, DAWN condemned these arrests of the nine judges in Saudi Arabia due to their lack of due process and transparency.