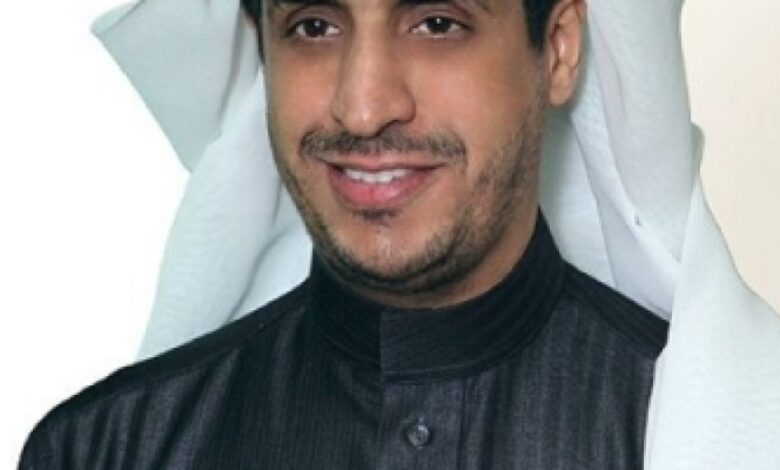 Human rights sources revealed the deteriorating of the condition of the detained Saudi journalist Fahd al-Sunaidi because of medical negligence.
The Saudi authorities continue to arrest and tighten the arbitrarily detention of al-Sunaidi, calling on "the authorities to release him immediately without restriction or precondition."
Last September, the authorities referred the famous journalist al-Sunaidi to the Riyadh Criminal Court (terrorism court) on terrorism-related charges.
Al-Sunaidi was arrested with a group of preachers in 2017 as part of a campaign of arrests that began since bin Salman became the crown prince.
"Al-Sunaidi" is a program presenter of Al-Majd channel in Saudi Arabia. He was born in Shakra province, the capital of the al-washem province. He won first place in the Arab world according to the International Award for Islamic Business in 2005, in Bahrain.
In 2013, the Saudi authorities suspended Al-Sinidi's "140 program" on Al-Majd TV after its academic host, Mohammed al-Hudayf.
Saudi activists marked the 10-month anniversary of the arrest Fahd al-Sunaidi on social media sites.
Who have been detained for months without charge, and dozens of other political prisoners, opinion detainees, preachers and academics.
He said: "On this day, 10 months ago, the media arrested the young journalist Fahad al-Sunaidi, who exposed the interference of the authorities in directing public opinion, and has always been calling for constructive media."
The al-Saud prosecutor's office charged him with charges relating to "terrorism" to journalist Fahd al-Sunaidi, after his trial began.
The media said the court had begun a trial for a famous announcer, one year after his arrest.
Activists published posts on social media sites saying that"We have been assured that the Specialized Criminal Court (the Terrorism Court) today held a secret hearing for Dr. Fahad al-Sunaidi, and the Public Prosecutor's Office charged him with overbroad charges, especially inciting the public opinion."
According to the accounts of the activists, the court directed the announcer Fahd al-Sunaidi, the program's anchor in Al-Majd channel, charges including supporting the Muslim Brotherhood.
One of the most vexing charges against al-Sunaidi was his attendance at a conference in Libya after the fall of Muammar Gaddafi's regime, without permission from the authorities.
Tweeter expressed deep sympathy with al-Sunidi, saying that the reason for the anger of the authorities was hosted by Islamic figures in Al-Majd channel, notably Safar al-Hawali and Salman al-Awda.
Fahd al-Sunaidi was known for his moderation, and then for the trends of the mainstream media in the kingdom.
Since the Crown Prince Mohammed bin Salman took power in the kingdom, the Saudi authorities have launched a wave of arrests of hundreds of officials, princes, preachers, political opponents and even liberal activists.