Economy
The World Bank confirms Saudi's worsening economic crisis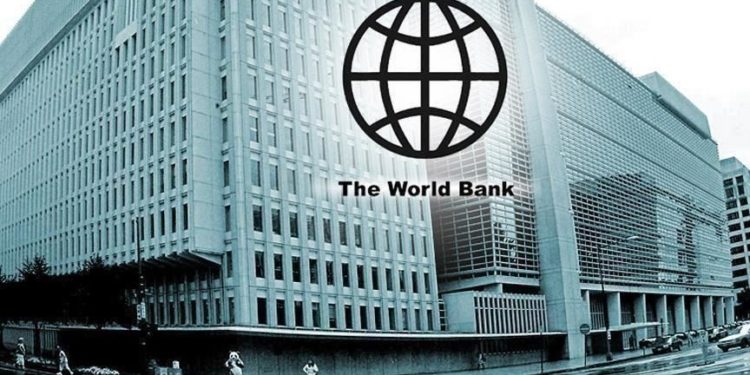 The World Bank has predicted that Saudi Arabia's GDP growth will slow to 0.8 percent in 2019 from 1.7 percent in previous estimates.
Attacks on Saudi Aramco facilities in mid-last month are expected to affect the kingdom's economic growth in 2019, he said.
On the 17th of last month, Saudi oil supplies returned to normal as before the attack on two Aramco plants, which occurred on the 14th of the same month, because they were targeted by drones adopted by the Yemeni group "Houthi".
The attacks have led to a halt in the supply of crude oil by 5.7 million barrels per day, or about 50 percent of the production of "Aramco", in addition to two billion cubic feet of associated gas.
The Kingdom of Saudi Arabia has implemented significant cuts in oil production in 2019 as part of the OPEC + output cut deal, one of the reasons for the slowdown in growth.
The kingdom, the world's third largest crude producer after the United States and Russia, has an average of 11.3 million barrels per day and its largest exporter with an average of 7 million barrels per day.
The kingdom expects its economy to grow by 1.9 percent in 2019.
In 2018, Saudi GDP rose 2.2 percent, against a contraction of 0.7 percent in 2017.
But the World Bank has pointed to the possibility of reversing the slowdown in growth by boosting private non-oil activity against the backdrop of increased government spending.
The bank's current estimate is well below Saudi Arabia's own forecast, with the kingdom projecting GDP growth of around 1.9% this year.
Government data showed last month that the Saudi economy slowed sharply in the second quarter of this year as a result of restricting crude production beyond the target under the supply agreement led by the Organization of Petroleum Exporting Countries (OPEC) to support oil markets.
Saudi officials have said the September 14 Aramco attacks will not affect the country's growth or public finances, but investors and analysts said the attack could have a long-term impact on ambitious plans to diversify the economy away from oil dependence and attract capital.
Riyadh has blamed the attacks on its arch-foe Iran, but Tehran has denied the charge.