Saudi Plots
Saudi deal to buy Newcastle United fails due to its black human rights record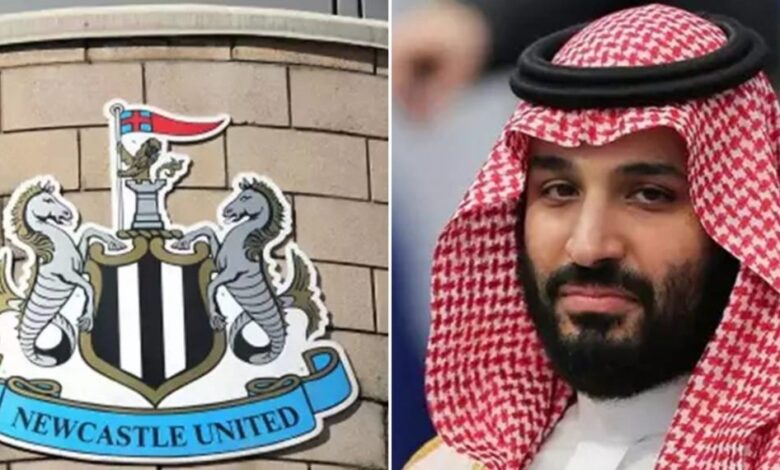 The British newspaper, the Telegraph, reported that although the current owner of Newcastle, Mike Ashley, accepted to sell Newcastle club to Saudi Arabia for $375 million, since last April, many accusations against the Kingdom made the British Parliament freeze the sale that was expected to be concluded within a few weeks.
The newspaper revealed that the passage of 17 weeks without the completion of the deal made Ashley enter talks with the American businessman Henry Morris who announced his desire to buy Newcastle as well, noting that the owner of the English club is free to sell it to another buyer, especially that the Saudi acquisition included depositing a payment that had expired.
A Saudi-led group is trying to persuade the Premier League to allay its concerns about the suspicions raised about the regime in Riyadh.
Several British reports stated that there are several reasons behind the failure of the Saudi Investment Fund to complete the deal, including the accusations against the Kingdom in the field of human rights, the arrest of a large number of activists in this field, and its support for the "beoutQ" channel pirated for major European leagues, the Qatar beIN SPORTS network owns exclusive rights in the Middle East.
Saudi Arabia recently took a step that made the deal more complicated when it decided to stop broadcasting beIN SPORTS channels in the Kingdom, which would deprive the Saudi fans from watching the English Premier League matches, which are currently the strongest in the world.
Two days ago, Alistair Thompson, director of FIFA's Ethics and Regulations Watch, welcomed the suspension of the deal and described the move as rational and sends a strong message to the Saudi authorities that it is necessary to clean up its human rights record before purchasing one of the most famous English clubs.
Thompson said that his Foundation called on the Saudi government, in the last period, to improve the treatment of human rights activists, and demanded the British government pressure the Saudi government to release all political prisoners and human rights activists.
The Foundation called on Saudi Arabia to ensure justice for the family of journalist Jamal Khashoggi, ending Saudi Arabia's interference in Yemen, other regional conflicts, closing the pirated channel "beoutQ" and allowing the rebroadcast of beIN SPORTS channels in Saudi Arabia.
The Saudi Public Investment Fund has been seeking to acquire 80% of the shares of the ancient English club for several weeks, for $375 million, which faced great rejection inside and outside Britain and by human rights organizations.