News
A Saudi academic warns of the dangers of renewing religious discourse in the Kingdom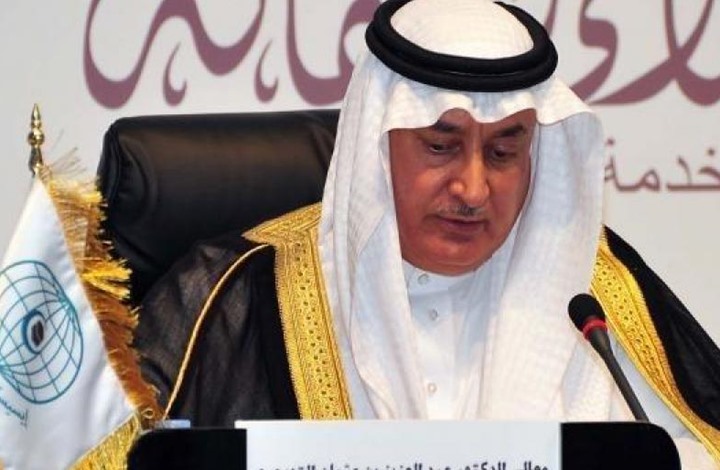 A Saudi academic warned of the danger of government policies aimed at renewing religious discourse in the Kingdom.
The prominent Saudi academic Dr Abdul Aziz Al-Tuwaijri wrote on Twitter, "The talk in the past period was about the renewal of religious discourse, and today we started talking about the renewal of religious belief!"
Al-Tuwaijri followed his tweet with the verse "(And if you turn back, he will replace you with a people other than you, then they will not be like you).
Prior to this tweet, Al-Tuwaijri wrote, "If the responsibility for renewing religious discourse is assigned to drama writers, then religion will become a play," as he described it.
Al-Tuwaijri's tweet comes as a rebuke of what the Saudi regime is doing in this regard.
The Saudi Minister of Islamic Affairs, Call and Guidance, Abdul Latif bin Abdulaziz Al Al-Sheikh, said: The Kingdom has prioritized renewing religious discourse.
Since the rise of Crown Prince Mohammed bin Salman and his Emirati counterpart Mohammed bin Zayed, the two authoritarian rulers have worked to varying degrees to replace religion with nationalism.
As an ideology that legitimizes their rule, they have tried to ensure that countries in the region broadly adhere to their worldview.
The Crown Prince's similar views are, in part, a response to the changing attitudes of young people toward religiosity that has emerged in various public opinion polls and has also been expressed in mass anti-government protests in countries such as Lebanon and Iraq.
The changes imply greater importance of adherence to individual morals and values, less emphasis on the formality of religious practice, and a rejection of the sectarianism that has been part of governance in Lebanon, Iraq and Saudi Arabia in the past.
It is also devoid of a reasonable religious effort to recontextualize Islamic concepts that no longer apply in a modern and changing world.
"Young people have witnessed how religious figures, who are still influential in many Arab societies, can sometimes succumb to change even if they initially resisted it," says Gulf researcher Iman Al-Hussein.
In another comment, she said, "This not only fuels Arab youth's scepticism toward religious institutions but also highlights the contradiction of religious discourse and its inability to provide timely explanations or justifications for today's changing reality."