Economy
UN concerned over the conditions of migrant workers in Saudi Arabia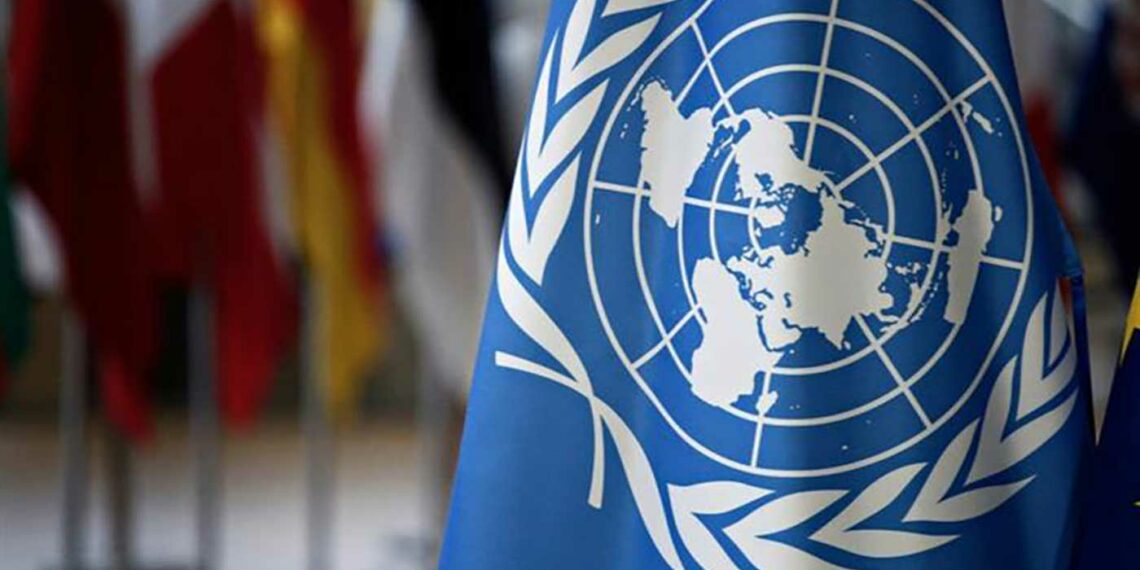 UN rapporteurs are concerned over the conditions of migrant workers to Saudi Arabia in general and those detained in its prisons in particular.
They wrote a human rights letter to the Al Saud authorities. They expressed their anger at the reports received about the deterioration of these workers' humanitarian and living conditions.
The letter referred to the suffering of hundreds of detained workers in several immigration detention centres.
The letter also emphasized that these workers live in difficult, unsanitary and inhuman conditions, apart from the psychological and physical abuse they have been subjected to for several months.
The European-Saudi Organization for Human Rights welcomed the United Nations' sharing of its concerns about the poor situation of migrant workers.
The human rights organization affirmed that it agrees with the special rapporteurs that Saudi Arabia must take all necessary measures to protect the lives of disadvantaged individuals.
This is done from their freedom and physical safety and ensuring the right to sanitation for all detained migrant workers.
It pointed out that the status of migrants contradicts Saudi Arabia's claims regarding its taking comprehensive and non-discriminatory measures, especially with regard to combating Coronavirus.
The organization emphasized that the obligations of refoulement are an absolute and non-derogable right under international customary rules as well as the Universal Declaration of Human Rights.
Last March, the Bloomberg agency said that the authorities of the House of Saud imposed new restrictions and conditions on expatriate workers from abroad.
The agency added that foreign workers would not be ultimately free to enter or leave the country.
According to an agency report, the Kingdom has added conditions to a new package of labour reforms for foreign workers that could limit the greater freedom of movement promised by the changes.
The reforms announced last November and implemented last Sunday are aimed at ensuring a level of equal opportunity for expatriate workers and citizens.
This is to reduce local unemployment while continuing to attract foreign talent.
These reforms are a significant departure from the Kingdom's controversial "sponsorship" system, which is the most restrictive in the Gulf region.
And which has been criticized by human rights groups for allowing employers to detain and exploit foreign workers. Some even see it as a form of modern slavery.
Practical examples
According to Bloomberg, in theory, non-Saudis do not need permission from their employer to change jobs, travel abroad, or leave the country permanently.
In practice, however, the evidence that published its summary in Okaz newspaper says the opposite.
And "Bloomberg" cited the example of workers wanting to go out, who now have to pay for government permits that are used once and then wait 10 days for approval.
As for multi-use permits, according to the guide, they must be requested through employers.
The new policies may have a significant impact on the labor market in the Kingdom and the lives of expatriate workers, which constitute up to a third of the Kingdom's population."