News
Israeli media confirms the high chances of normalization between Saudi Arabia and Israel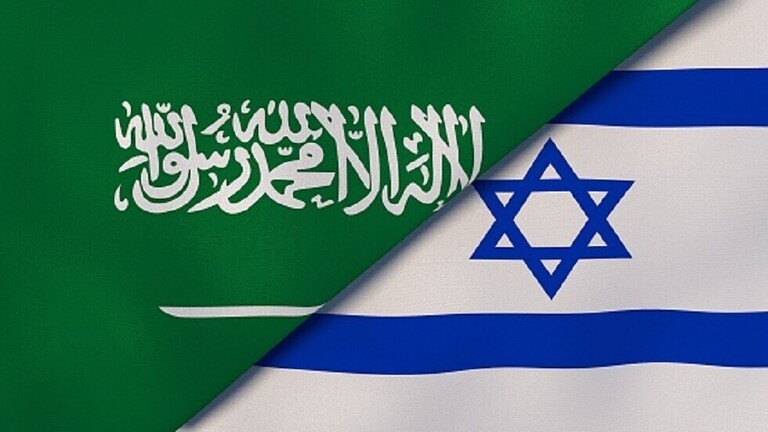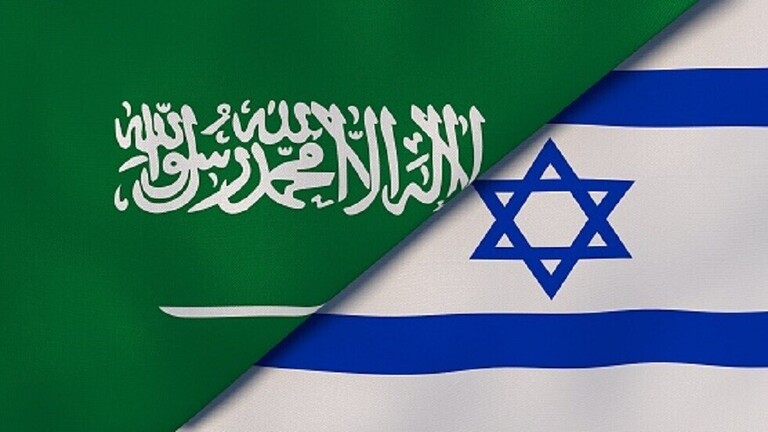 The Hebrew media confirmed the high chances of normalization between Saudi Arabia and Israel in light of the policy of Crown Prince Mohammed bin Salman, which is based on a gradual public alliance with Tel Aviv.
Israel Hayom said that the chances of normalization between Israel and Saudi Arabia are advancing despite the agreement to resume diplomatic relations between Riyadh and Tehran under Chinese auspices.
The newspaper quoted a US official as saying that Washington is studying the demands made by Riyadh as a condition for public normalization with Israel.
The newspaper reported the statements of the potential US presidential candidate, Florida Governor Ron DeSantis, who visited Israel last week that there is "a great opportunity for an alliance between the United States, Israel and the Arab countries in the face of the outrageous influence of the Iranians, and I think that is something that can be achieved.
"I think with the right policy and the right relations, you could see Saudi Arabia recognizing the existence of Israel," DeSantis continued.
According to the newspaper, the political leadership in Israel hopes that Riyadh will seek to strengthen relations with Washington at a time when it seeks to maintain its relations with the great powers.
The newspaper reported that the list of demands put forward by Saudi Arabia includes a defence alliance, a civilian nuclear program, increased trade, and an end to criticism of Saudi Arabia over the killing of its citizen, journalist Jamal Khashoggi.
These efforts are being led by US Senator Lindsey Graham, who visited Riyadh, and later occupied Jerusalem about two weeks ago.
Graham confirmed that although he is a Republican, he will support Democratic President Joe Biden if the administration accepts Saudi demands, eventually leading to normalization between Tel Aviv and Riyadh.
But Graham cautioned that there was a "limited" time frame for this opportunity, saying: "If we don't do it in 2023 or early 2024, the window could close."
The newspaper pointed out that, according to the aforementioned American source, the process of analyzing the Saudi demands will take several months.
The source said that the most problematic requirement for Israel is civilian nuclear power; however, Tel Aviv's position on this issue is unclear at this stage.
The newspaper pointed out that reaching a public normalization agreement with Saudi Arabia is one of the main goals of Prime Minister Benjamin Netanyahu in his current term.
It drew attention to the statements of Netanyahu's close advisor, Strategic Affairs Minister Ron Dermer, several times that a policy change by the Biden administration regarding Saudi Arabia could lead to peace between Riyadh and Tel Aviv a Nobel Prize for Biden.