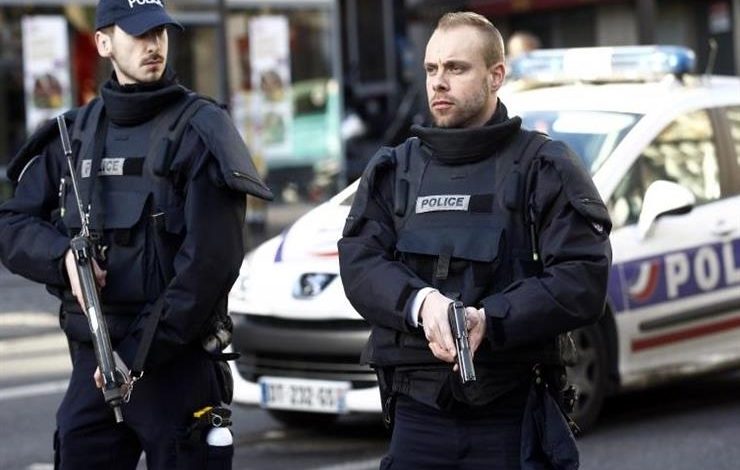 Le Monde newspaper exposed the Saudi regime funds anti-Islam groups in France.
Le Monde revealed that the French police had arrested a diplomat close to the Crown Prince of Saudi Arabia, Mohammed bin Salman, carrying a large sum of money at Charles de Gaulle Airport in Paris.
The famous newspaper said that the diplomat was carrying half a million euros in cash in his bag and was seized from King Abdulaziz Airport to Charles de Gaulle Airport.
"Is the money to fund extremist groups hostile to Islam? Or the expense of hired killers? Or a bribe to polish the image of Ibn Salman?" the newspapers asked.
The newspaper reported that the seized cash was carefully packed in transparent pockets. They were held in place by elastic straps inside a regular bag.
"After several hours of negotiations, the owner of the bag stuffed with cash was allowed to travel to Nice with his luggage."
The newspaper pointed out that this money in the passengers' bag is a crime that is not punishable by imprisonment, leading to a hefty fine.
In such a case, the officials at the origin of the discovery must inform their immediate superiors, in addition to specialized services such as the National Directorate of Intelligence and Customs Investigations or the Judicial Financial Investigation Service.
A Saudi source revealed that the Saudi regime was preparing a parallel plan to thwart the Arab and Islamic boycott campaign against France under the pretext that Turkey is leading the campaign.
The source, who preferred not to be identified, told Saudi Leaks that the Saudi plan was prepared on Crown Prince Mohammed bin Salman's orders and is based on several stages.
He stated that the stages of the plan began with the princes of the House of Saud receiving, in the past few days, the French ambassador in Riyadh and instructing orders to ban demonstrations and boycott campaigns against France.
However, the image of Saudi Arabia receiving a French diplomat in the Kingdom sparked widespread Islamic anger from the Al Saud authorities, who attacked the campaign to boycott French products.
The Prince of Makkah Al-Mukarramah, Prince Khalid Al-Faisal, and the Governor of Jeddah, Prince Mishaal bin Majid bin Abdulaziz, received the French ambassador to Saudi Arabia, Ludvic Pouille, in meetings that sparked outrage on social media because they coincided with the popular anger that pervades the Islamic world from France.
French President Emmanuel Macron insists on insulting Islam and the Prophet Muhammad, which is a clear French attack on the Islamic religion and his violations of Islamic groups in his country.