News
Exclusive: Mohammed bin Salman intensifies campaigns to wash his reputation after the agreement with Iran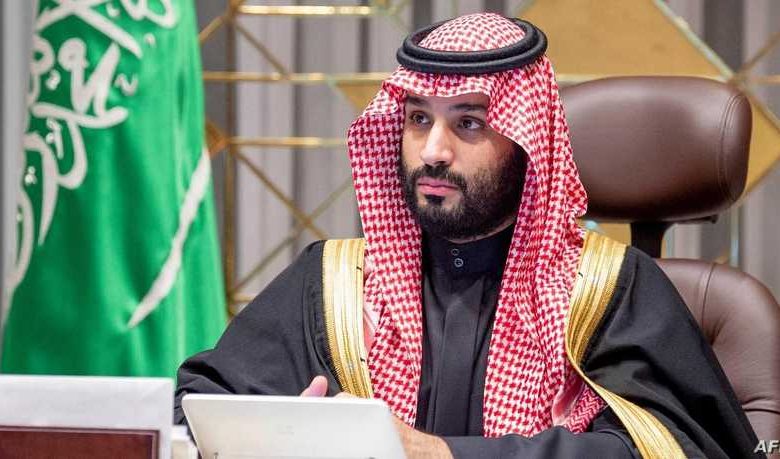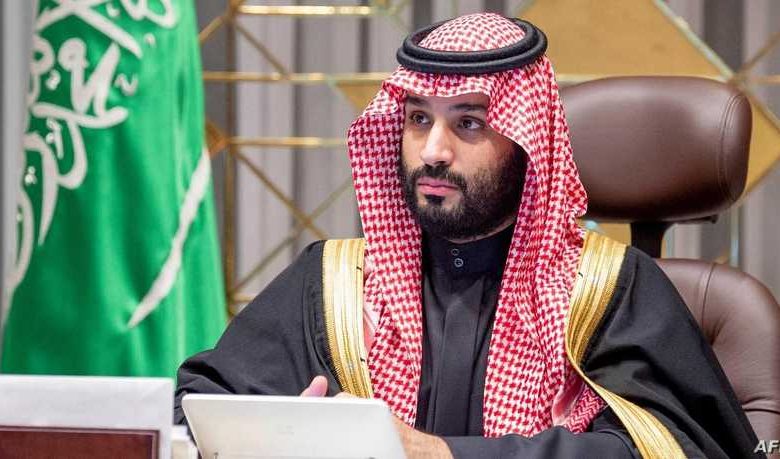 Diplomatic sources revealed that the royal court, on orders from Crown Prince Mohammed bin Salman, has intensified financing campaigns to wash his reputation and show him as a pragmatic diplomatic figure following the recent agreement with Iran.
The sources told Saudi Leaks that a payment of $10 million was disbursed a few days ago urgently to finance lobbies and pressure centres in the United States and Europe to promote Mohammed bin Salman.
The sources indicated that Mohammed bin Salman's campaign aims to exploit the event of an agreement with Iran to show him as a statesman who enjoys a measure of diplomacy and the ability to agree with his opponents.
According to the sources, the crown prince is dedicating his campaigns at this stage to cover up his image that has been devoted for years as a reckless and oppressive ruler who easily antagonizes his regional opponents and is not convinced of diplomatic channels.
The same sources added that the most prominent target of Mohammed bin Salman in his funded campaign was the Center for Strategic and International Studies in Washington (CSIS), which has been active in writing articles recently praising the crown prince.
An article published by the director of the Middle East Program at the Center, John B. Al-Terman, considers that Saudi Arabia, in its agreement with Iran, has abandoned "the negativity of many decades and showed that it is a diplomatic force to be reckoned with."
With Chinese mediation, Saudi Arabia (with a Sunni majority) and Iran (with a Shiite majority) signed an agreement on March 10 to resume their diplomatic relations within two weeks, ending a 7-year rupture since protesters stormed the Kingdom's embassy in Tehran after Riyadh executed the cleric. Saudi Shiite Nimr al-Nimr with other convicts, including Sunnis, on charges including terrorism.
Al-Terman praised Saudi Arabia's moves, saying that it "first leaked that it was exploring (the possibility of normalizing) relations with Israel, and at the same time showed its openness and solidity. And the next day, I announced the deal (the deal with Iran) in Beijing."
According to US media reports, Saudi Arabia informed the United States of the possibility of normalizing relations between Riyadh and Tel Aviv in exchange for an official US commitment to the Kingdom's security (especially in the face of Iran), support for a Saudi nuclear program, and supplying Riyadh with certain weapons, but Washington rejected those requests.
And Riyadh does not have declared relations with Tel Aviv. It requires the withdrawal of Israel from the occupied Arab lands since 1967, establishing an independent Palestinian state with East Jerusalem as its capital, and a just solution to the Palestinian refugee issue.
"The deal was soon followed in Beijing by an announcement that the Saudi Public Investment Fund would launch a new airline (Riyadh Airlines), and two days later, it was announced that the Kingdom had purchased 78 Boeing aircraft," according to Alterman.
It was not possible to launch such an air carrier without ensuring that the Yemeni Houthi group, backed by Iran, would not repeat its attacks with missiles and drones on targets in the Kingdom, including oil facilities.
Alterman claimed that: The events and announcements were arranged throughout the week to have a specific effect. The most important thing was showing that Saudi Arabia has control over its future. It has done more than give China, its primary oil customer, a diplomatic victory.