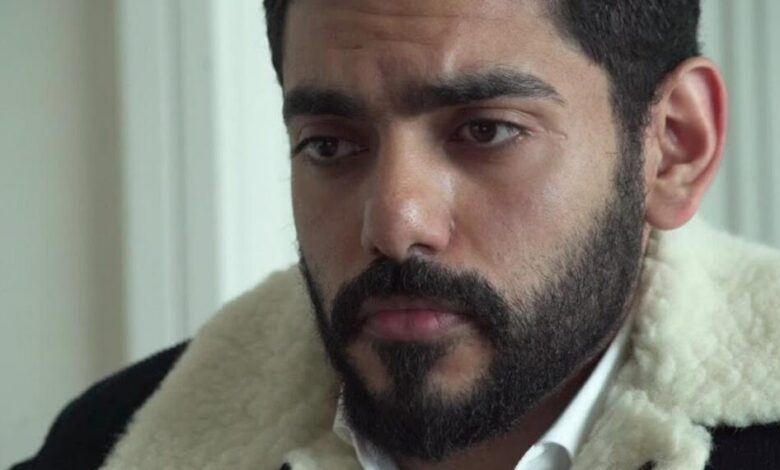 The Guardian reported that the Canadian authorities has recently warned the Saudi dissident Omar Abdelaziz Al-Zahrani that he might be targeted by Crown Prince Mohammed bin Salman.
The newspaper stated that the Canadian authorities had alerted Abdulaziz to take measures to protect himself as there are risks that he might be kidnapped or killed by bin Salman's mercenaries.
The CNN has previously revealed communications between Saudi journalist Jamal Khashoggi, who was killed in his country's consulate in early October 2018, and Abdulaziz.
Abdulaziz began to speak out against the Saudi regime as a university student in Canada, criticizing government policies, which drew the attention of the Saudi regime that canceled his university scholarship. Canada granted him asylum in 2014 and granted permanent residency three years later.
In almost daily communication between October 2017 and August 2018, Khashoggi and Abdul Aziz planned to form a "cyber army" aiming to "engage young Saudis back home and debunk state propaganda on social media, leveraging Khashoggi's establishment profile and the 27-year-old Abdulaziz's 340,000-strong Twitter following."
Abdel Aziz is now filing a lawsuit against an Israeli software company, which he believes it was responsible for hacking his phone. "The hacking of my phone played a major role in what happened to Jamal, I am really sorry to say," Abdelaziz told CNN. "The guilt is killing me."
According to the American "Bloomberg" agency, Abdulaziz is suing Twitter, for not informing him of the hack of his phone by one of its former employees.
The employee in question, called Ali Al-Zubara, is close to the Saudi Royal Court, and was appointed in the Misk Foundation which belongs to the Crown Prince Mohammed bin Salman.
According to Abdulaziz, Al-Zubarah's hacked his device and accessed to conversations between him and Khashoggi with regard to the "Electronic Bees" project.
Abdulaziz stated that after Twitter discovered Al-Zubarah's cooperation with the government of his country, he was dismissed in 2015, and the company informed some users that the Saudi employee might spied on them. However, the company did not inform Al-Zahrani of anything.
Abdelaziz says that in June 2018, spying on him was carried out by planting malicious programs on his phone.
It is noteworthy that the Saudi authorities arrested two brothers of Omar Abdulaziz more than a year ago. He said that after the authorities failed to lure him, they tried to blackmail him by harassing him and sending him threats, until members of his family were arrested.