Saud House Crimes
UK sanctions Saudi individuals involved in "notorious corruption cases"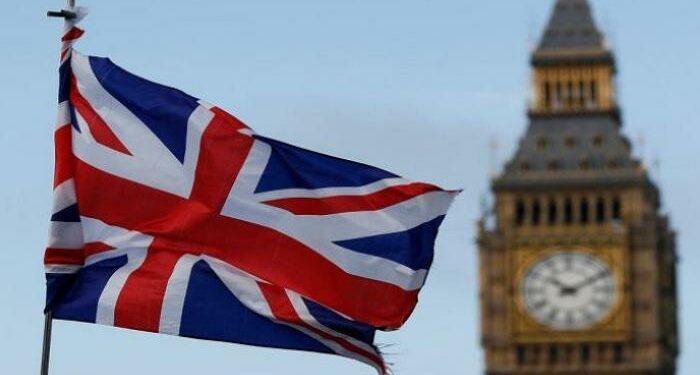 UK sanctions individuals from several countries, including Saudi Arabia, on corruption and money laundering charges.
British Foreign Secretary Dominic Raab said the UK had punished 22 people involved in "notorious corruption cases" to prevent the country from being a haven for dirty money.
Raab stated that individuals across Russia, South Africa, Saudi Arabia and Latin America were targeted with asset freezes and travel bans today in the first wave of sanctions under the measure.
As a global financial centre, Mr Raab acknowledged to MPs that the United Kingdom could be a "honey pot" for corrupt individuals seeking to "launder their dirty money".
He added that the new measures here, which were taken in part along with similar measures in the United States, target those involved "in some of the most notorious corruption cases around the world."
Of these cases, 14 of those sanctioned were involved in one of the most significant tax fraud operations in modern Russian history, as revealed by the late lawyer Sergei Magnitsky.
Mr Magnitsky died in custody after-tax officials allegedly stole £185m from Hermitage Capital Management.
The penal system is named after a Russian lawyer, Sergei Magnitsky, who died in custody after an investigation, noting that Hermitage Capital CEO Bill Browder pushed for a tougher penal system.
But he said the sanctions regime will be "an additional powerful tool to hold the corrupt to account"
"A global Britain is standing up for democracy, good governance and the rule of law.
"Today, we are taking measures to impose an asset freeze and travel ban on those involved in serious corruption around the world through the newly announced corruption penalties system."
Bin Salman and corruption
Labour Party welcomed the announcement but said law enforcement needed the resources to support the investigations.
Labour welcomed the announcement, but said law enforcement need the resources to support investigations, saying the current rate of prosecutions for economic crime is "woefully low".
Shadow foreign secretary Lisa Nandy said: "If he's serious about what he's saying today he needs to put his money where his mouth is."
She also criticised a "tangled network of financial interests and cosy relationships in the heart of Government", citing messages exchanged between Prime Minister Boris Johnson and Saudi crown prince Mohammed bin Salman.